Dear photographer,
we are very happy to announce a new tour with our professional models in the Frankfurt area, Bürgstadt. The models will be available for photo shoots from 9th to 11th June 2023.
WHO WILL I PHOTOGRAPH WITH?
KATKA Z
Gorgeous blonde model with a slim figure.
---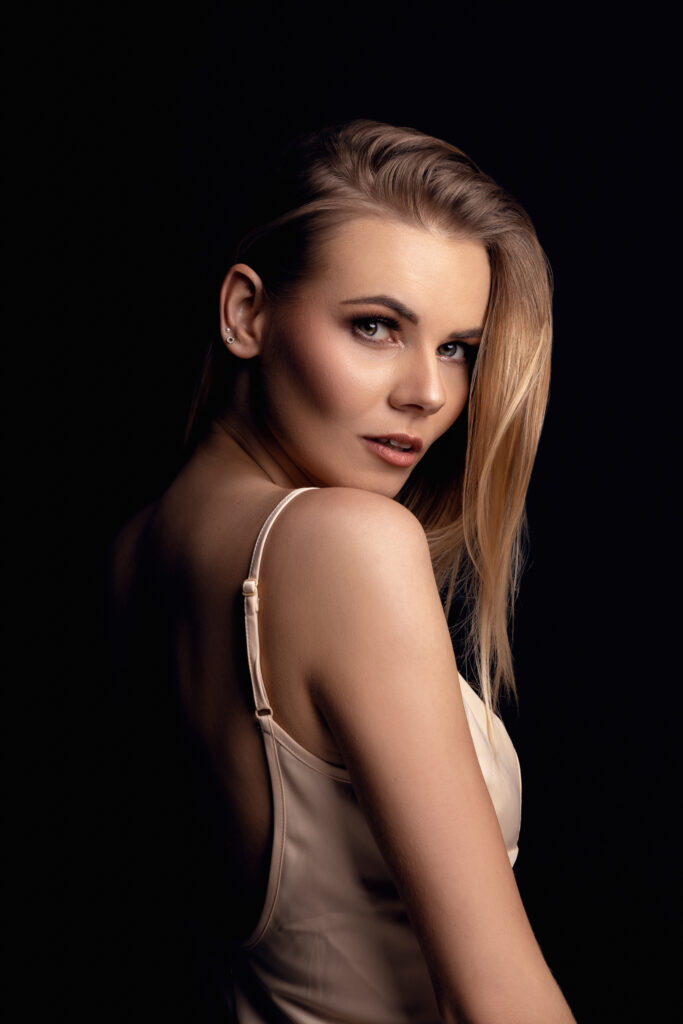 ---
LUCIE K
An amazing long-haired model with perfect curves.
---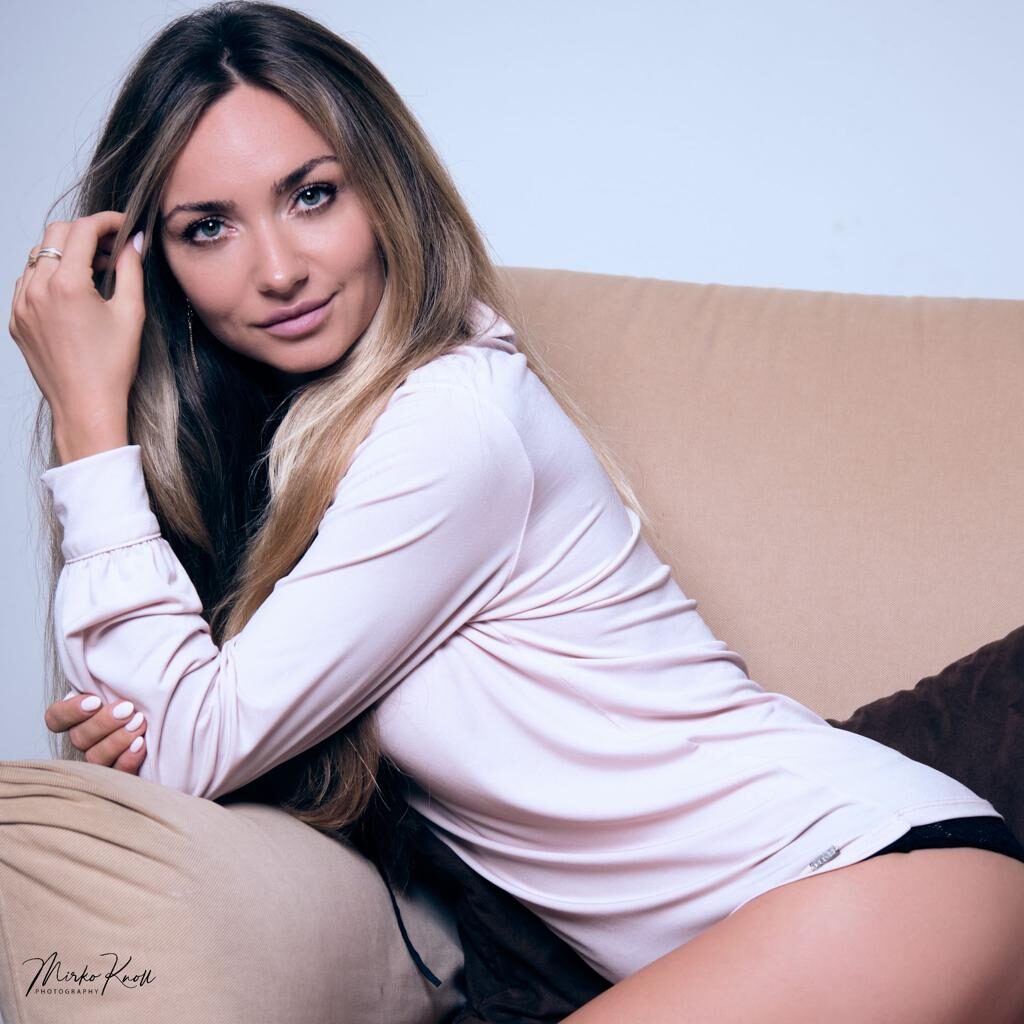 ---
WHERE WILL I PHOTOGRAPH?
You can take original pictures on a farm built in 1560...
---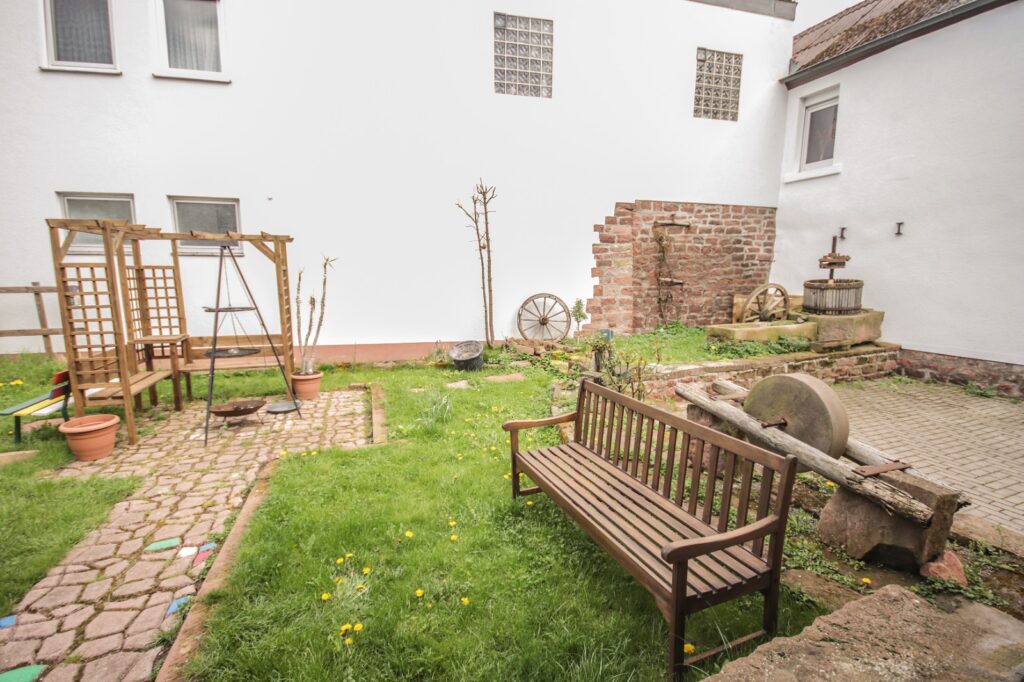 ---
...which was turned into the photo studio...
---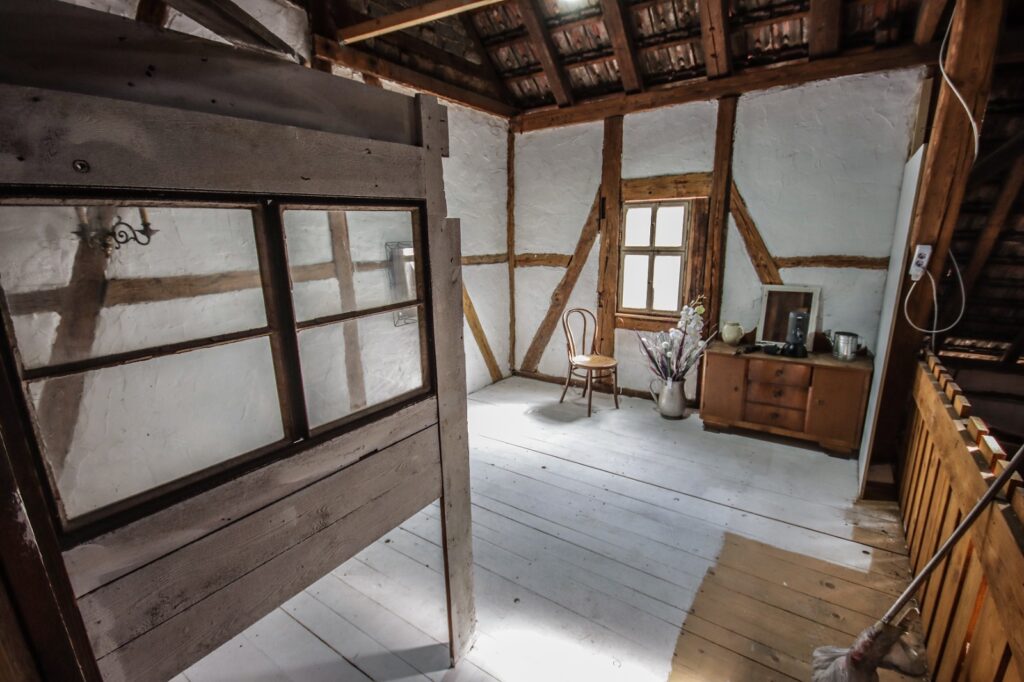 ---
...with interesting corners.
---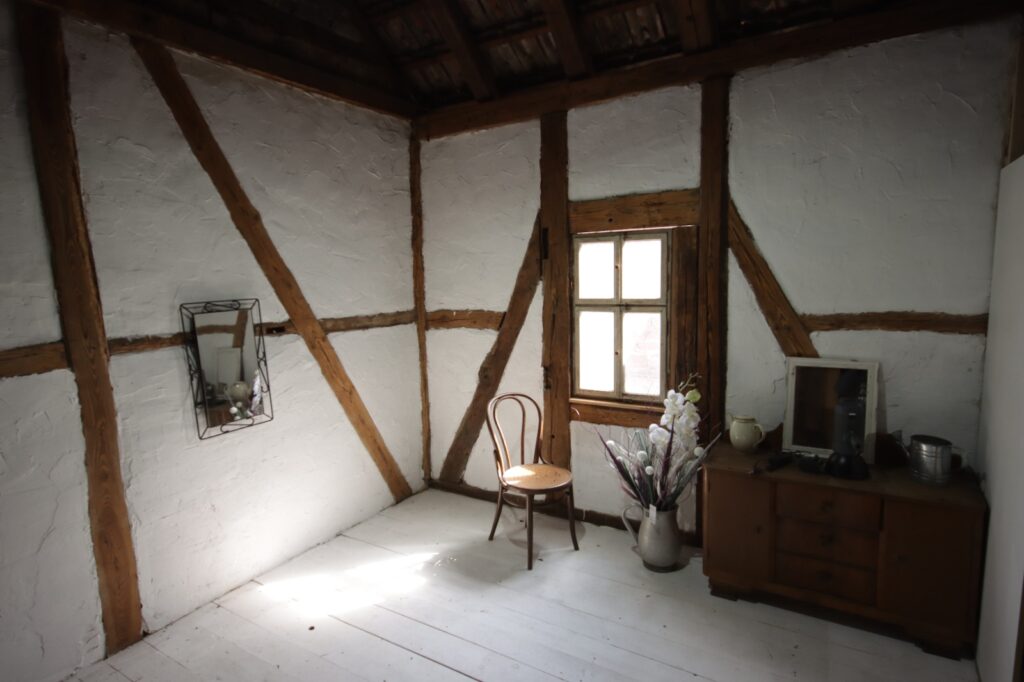 ---
STUDIO EQUIPMENT
flashes:
2x500ws Bowens
2x400ws Neewer (porty)
LED lights
Rollei 60w, 100w, 150 w
2x Rollei Lumen Stick RGB
a few LED RGB Spots
fog machine
Floorlight
Softbox 2x 60X80, 2. 40x120 striplight, 1x Oktobox 140, Beautydish, Telespot, Spots, Umbrellas …
---
HOW MUCH DOES IT COST?
-for all styles up to classical act-
SHARED SHOOTING (2 photographers shooting at the same time)
50€/hour without commercial rights
60€/hour commercial rights
PRIVATE SHOOTING (1 photographer shoots alone)
80€/hour without commercial rights
2 models together 160€/hour without commercial rights
1 model 100€/hour commercial rights
2 models together 200€/hour commercial rights
our wonderful location and studio equipment included…
Would you like to shoot but these prices are too high for you?
Become CzechPhotoShoot Ambassador! For more info please contact us at veronika@czechphotoshoot.com
SOUNDS GREAT? HOW CAN I BOOK?
It's very simple. Please fill out the booking form with the date, time, and model you are interested in. We will then get back to you and arrange the rest 🙂 .
You pay in cash on the spot.
We look forward to welcoming you to our beautiful photo location.
Veronika