Dear photographer,
we are very happy to announce a new tour with our professional models in the NRW area, Aachen. The models will be available for photo shoots from the 3rd to the 5th of October 2023.
WHO WILL I PHOTOGRAPH WITH?
TEREZA V
Ginger model with perfect curves.
---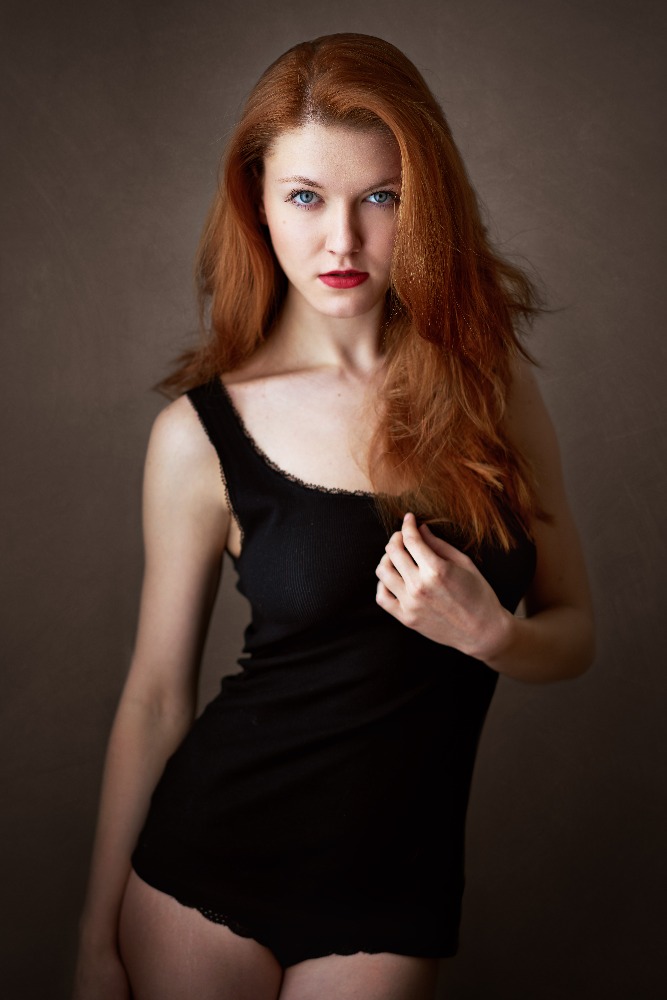 ---
KATKA Z
Beautiful blonde model, tall and slim.
---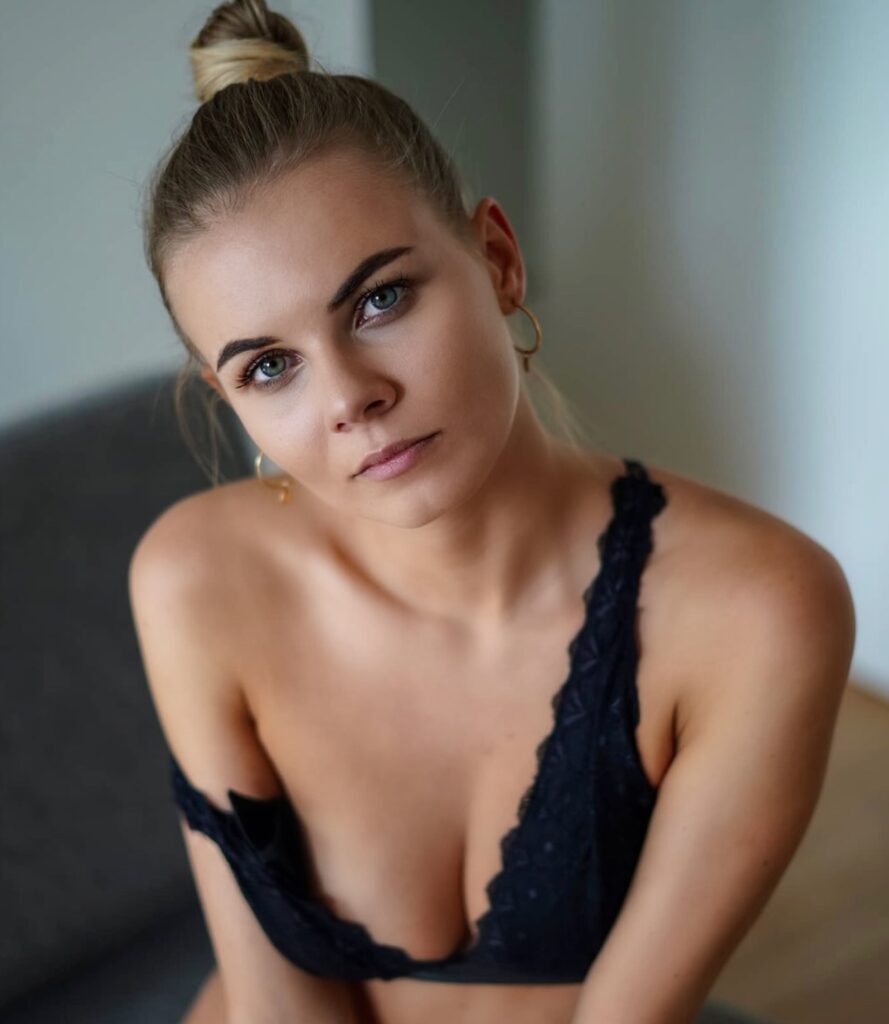 ---
WHERE WILL I PHOTOGRAPH?
You can create wonderful photos in a 170 sqm apartment with a terrace...
---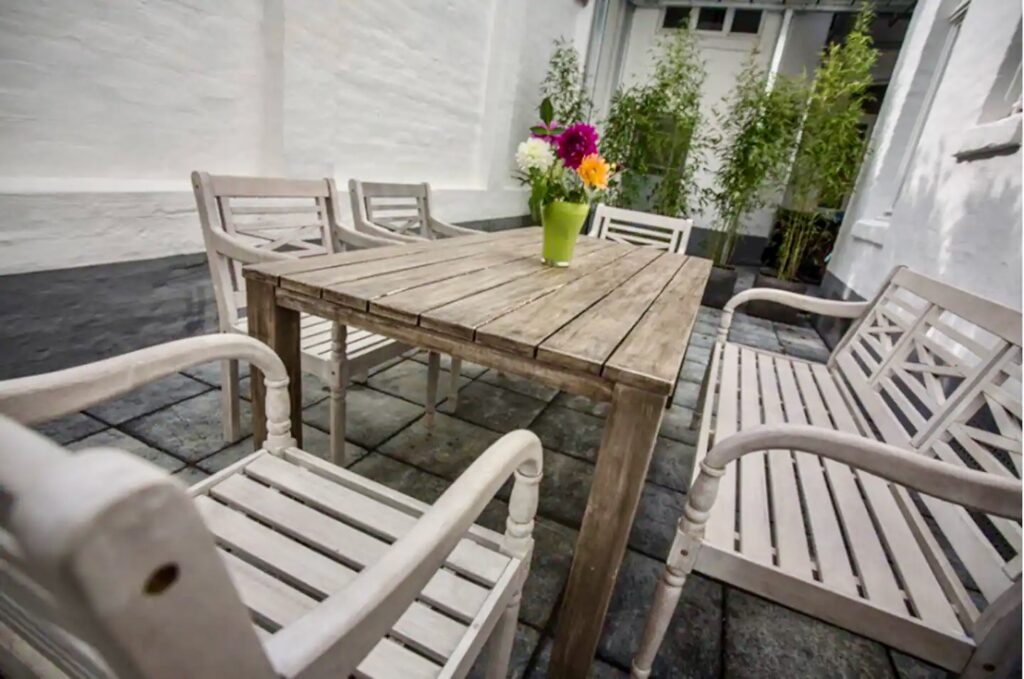 ---
... interesting interior...
---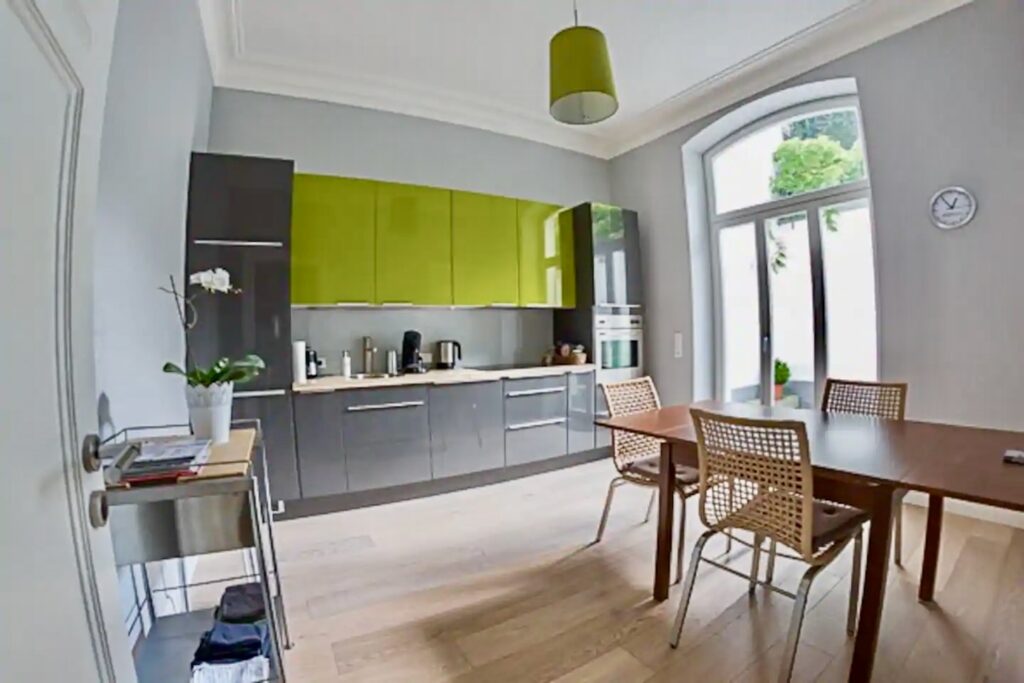 ---
...and 2 bedrooms.
---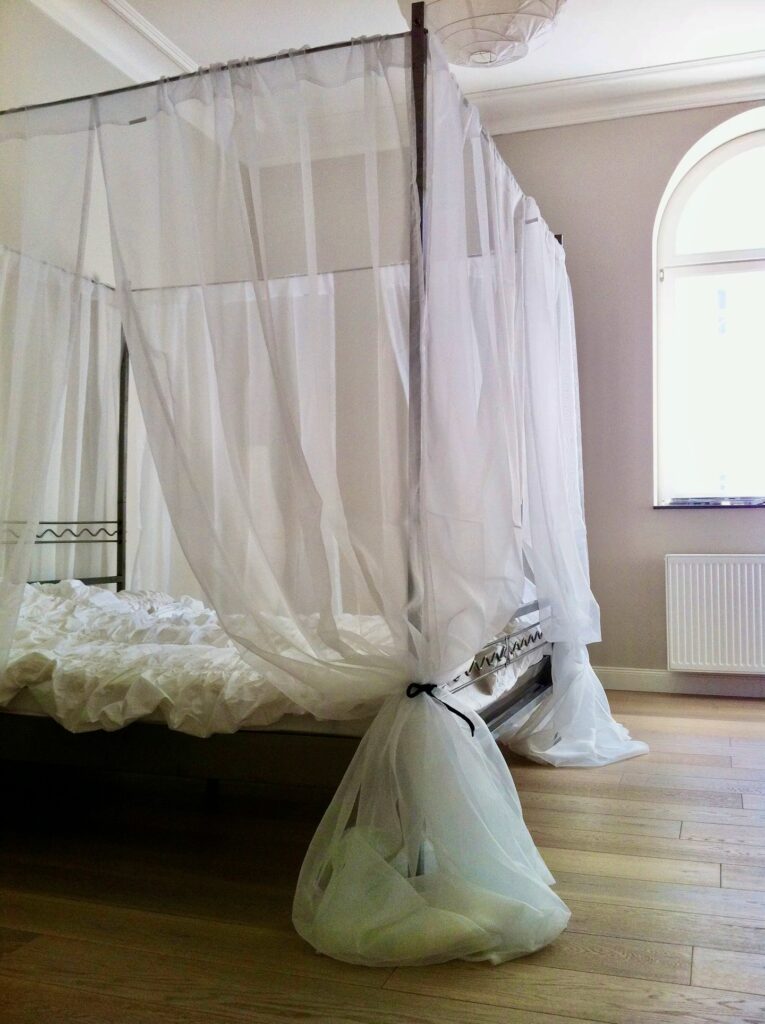 ---
You can also shoot in a professional photo studio, which is part of the apartment.
---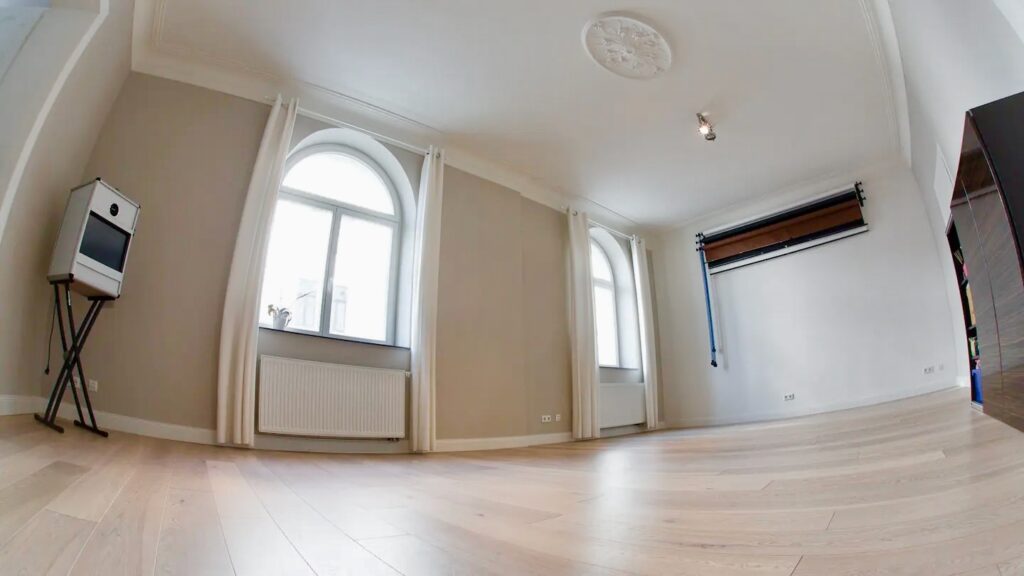 ---
Are you interested in renting studio lights?
Hensel Expert Pro (2x 500 and 1x 250) with Hensel Strobe Wizzard, daylight continuous light, ring light continuous light, California Sunbounce Zebra 180 x 120cm
Price 25€ per shooting
HOW MUCH DOES IT COST?
-for all styles up to classical act-
SHARED SHOOTING (2 photographers shooting at the same time)
50€/hour without commercial rights
60€/hour commercial rights
PRIVATE SHOOTING (1 photographer shoots alone)
90€/hour without commercial rights
2 models together 180€/hour without commercial rights
1 model 110€/hour commercial rights
2 models together 220€/hour commercial rights
our wonderful location included....
Would you like a private lesson from a professional photographer?
Photographer Frank will show you the basics of photography and help you improve. You can see his work here…
---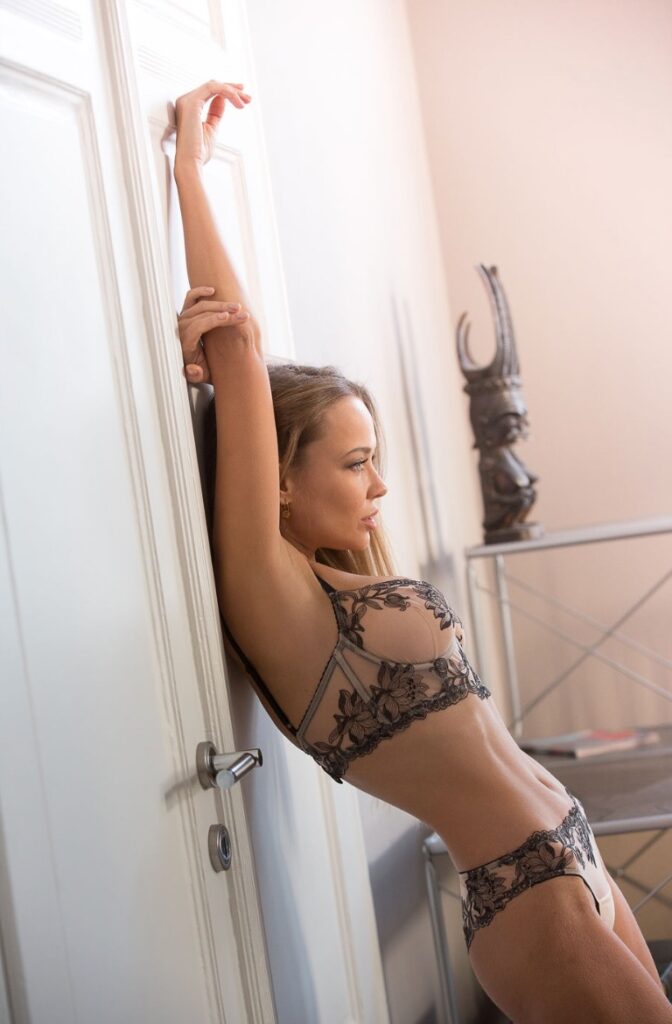 ---
The price is 60€/hour
SOUNDS GREAT? HOW CAN I BOOK?
It's very simple. Please fill out the booking form with the date, time, and model you are interested in. We will then get back to you and arrange the rest 🙂 .
You pay in cash on the spot.
We look forward to welcoming you to our beautiful photo location.