4.-10.9. 2019
-JOIN US IN OUR AMAZING VILLA-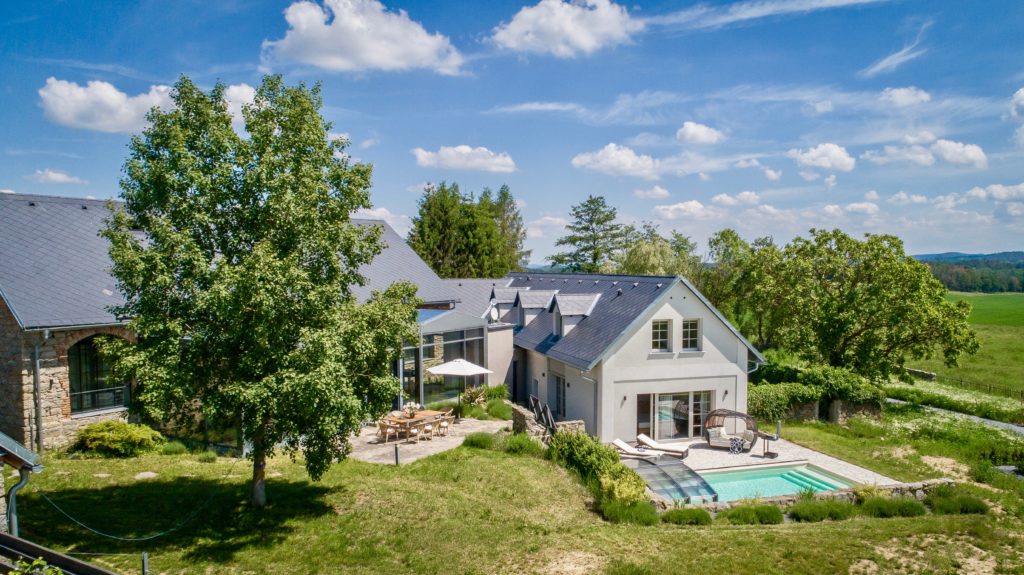 MANAGE YOUR OWN SHOOTING SCHEDULE
-Exclusive package only for 4 photographers staying with us
-Up to 6 days of creativity and leisure
-4 international professional models
-1 on 1 photo shootings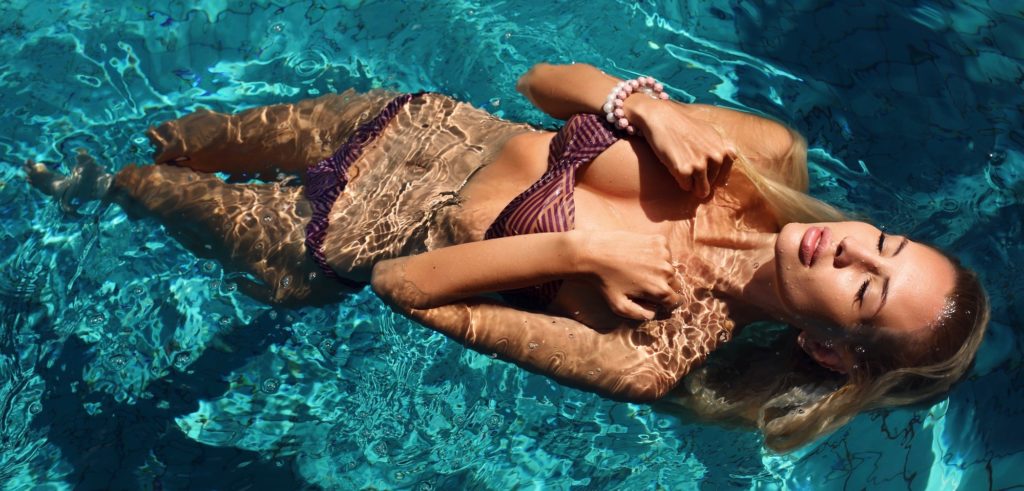 YOUR SHOOTING LOCATION
The exclusive villa is on the large private property in the middle of meadows and fields with beautiful swimming pool...
... and very nice outdoor areas for photo shootings.
You can also make great photos in very spacious...
...and bright indoor areas.
YOUR ACCOMMODATION
You will be accommodated in a stylish double bedroom with single-use and a shared bathroom...
...or a luxury double bedroom with pool view and a private bathroom.
YOUR MODELS
The four professional models who stay with us have awesome posing skills and speak good English.
KATKA Z
https://www.czechphotoshoot.com/portfolio/katka-z/
GABRIELA C
https://czechphotoshoot.com/models/gabriela-c/
LUCIE K
https://czechphotoshoot.com/models/lucie-k/
ADELLE B
https://czechphotoshoot.com/models/adelle-b/
How does it work?
-you will have your own comfortable room where you can relax, minimum 1 up to 6 nights
- you can book any model you like for a minimum of 4 hours a day or longer
-you can also work with more models together
-you can work all around the villa and your bedroom, in the meadows and forests around
-professional makeup artist available
- you can also come with another photographer, share your bedroom and the model to reduce the costs
-we take care of your happiness so you can focus on your creativity
Our villa
- is located by the small city Benesov (Central Bohemian)
- was originally a farmhouse transformed into a beautiful place for photoshoots
- is spacious and light with two living rooms, kitchen, dining room, and a winter garden
- offers outdoor photoshoot options such as a pool and a terrace by a small vineyard
- has 3 luxury bedrooms with shared bathroom and 1 deluxe pool view bedroom with private bathroom
- includes WiFi for free

Getting there
- Benesov is 60km South of Prague  
- by car (free private parking available)
-by plane to Prague Vaclav Havel airport
-by train or by bus to Prague
- you can also book transportation via us from Prague

Our models
-all our chosen models are professionals with good English
-you can also work with other models from our agency, we will do our best to book her only for you (there will be an extra charge for her travel expenses)
All-inclusive
-we will take care of your food and beverages
-breakfast, lunch, and dinner will be served at times to avoid interference of your shooting schedule
-there will be also red, white wine and selection of Czech cold beer waiting for you
-everything included in the price of accommodation
Prices
Accommodation
4th, 5th, 9th September
Standard room 150€ per night/single-use, 220€ double use
Pool view room 200€ per night/single-use, 270€ double use
6th, 7th, 8th September
Standard room 200€ per night/single-use, 270€ double use
Pool view room 250€ per night/single-use, 320€ double use

Models rates
1 model 60€/hour non-commercial rights (only for your portfolio)
2 models together 120€/hour non-commercial rights
1 model 80€/hour commercial rights (for reselling photos)
2 models together 160€/hour commercial rights
Makeup artist
60€ per look
Transport from Prague to location and back
100€
What's not included?
your travel insurance
lights and equipment
Who will take care of you?
VERONIKA ZEMANOVA
owner of CzechPhotoShoot

IVETA VITKOVA
makeup artist

MARTINA TURNOVA
assistant
How to book this wonderful experience?
-simply fill in the booking form below with the preferred dates, models, amount of shooting hours
-we will send you the payment conditions and a contract to sign
-a pre-payment of your stay is required to our bank account after you have signed the contract
- the remaining amount of your shooting hours has to be paid in cash upon check-out at the end of your stay
-we are very much looking forward to welcome you in our villa 🙂
www.kouzelnasamota.cz