3-6 September 2020
2 VILLAS - JACUZZI - SWIMMING POOL - SPECTACULAR VIEW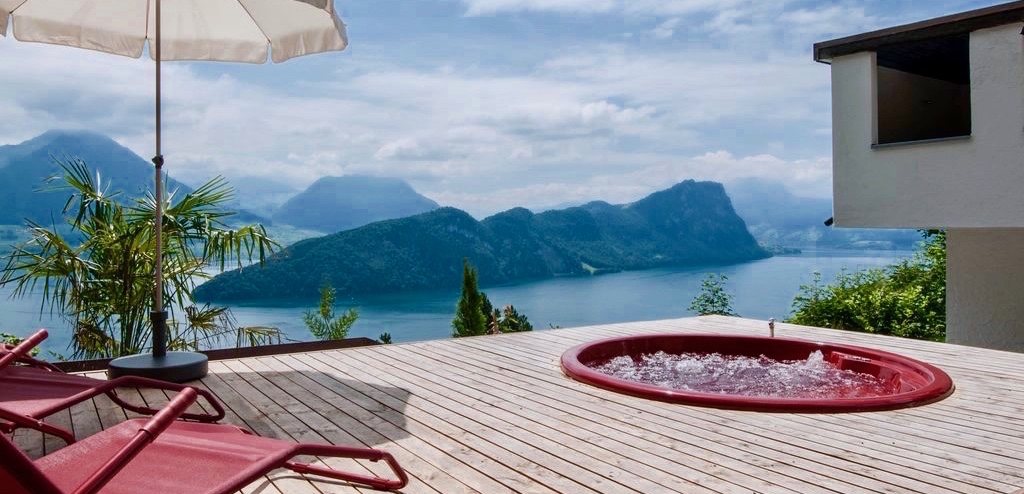 -WELCOME TO OUR AMAZING VILLAS-
-Shoot at our luxury villas and its beautiful surroundings!
-Exclusive package for 4 photographers (maximum occupancy)
-Up to 3 days of creativity and leisure
-Manage your own shooting schedule
-4 international professional models
-1 on 1 photoshoots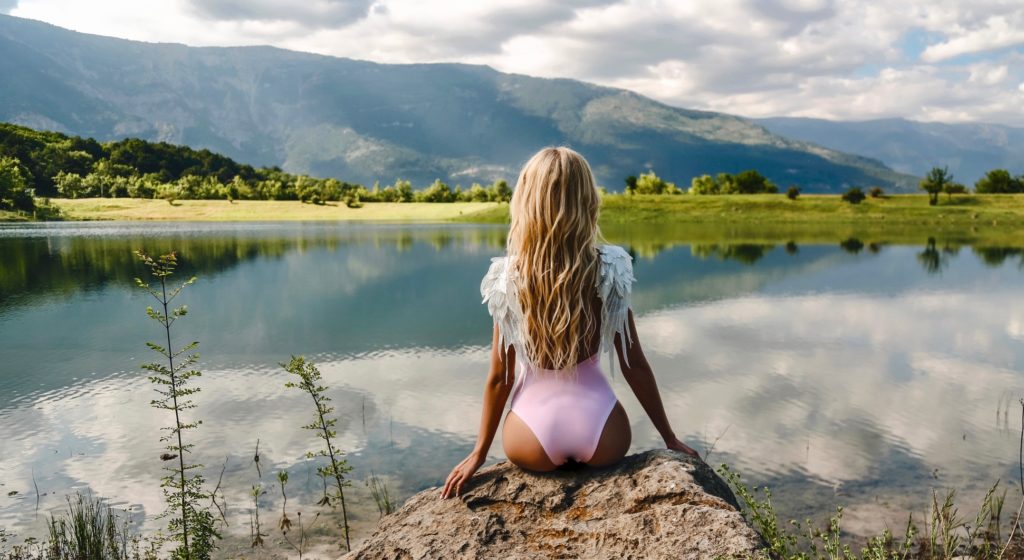 THE PERFECT PRIVATE LOCATION
Situated on the hill above the lake of Luzern our exclusive villas offer amazing views from 7 terraces...
---
---
... a beautiful swimming pool, relaxing jacuzzi.
---
---
You can also create great photos in very spacious...
...and bright indoor areas.
---
YOUR ACCOMMODATION
You will be accommodated in a stylish double bedroom on a single occupancy.
---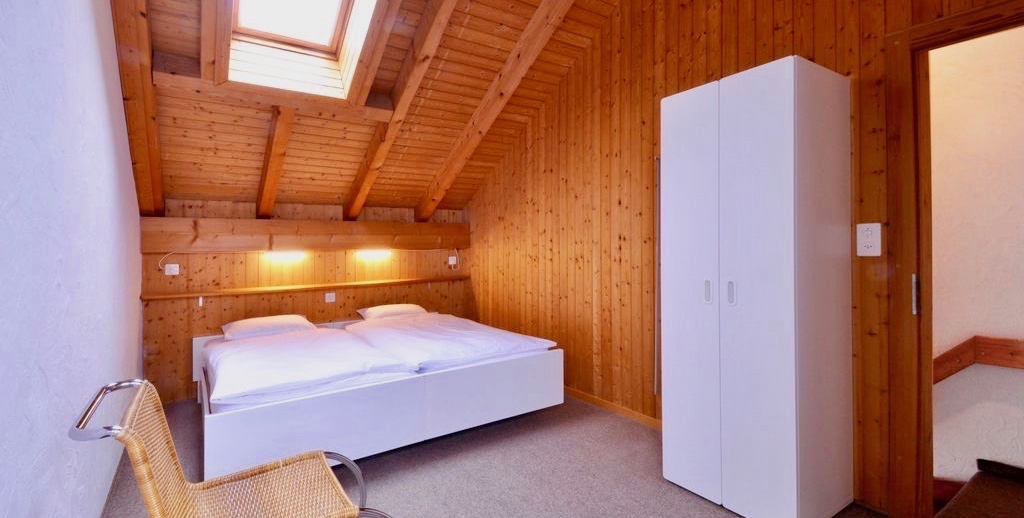 ---
YOUR MODELS
We offer a selection of four professional models for your shoot – all are highly skilled working in front of the camera and speak good English. With many years of experience posing in a variety of settings, our models will help you craft the perfect shot!
LUCIE K
---
---
MICHAELA P
---
---
TEREZA V
---
---
KATKA Z
---
---
What can I expect during my stay?
- Unrestricted access to all indoor and outdoor areas of the villas (except the other bedrooms)
- The services of a professional model for your shoot (min. 4-hour hire per day)
- Your own deluxe bedroom, reservable for up to 3 nights
- Opportunity to work with more than one model at the same time
- Professional makeup artist available upon request
- Option to reduce costs – you and another photographer can hire the same model OR you can share a double room
(We basically take care of all the small details, allowing you to be your creative best!)
Our villas
- Located in the small village called Vitznau above the lake of Luzerne
- Spacious, stylish and flooded with natural light – Offering with three living rooms, three kitchens, a dining room, and a big garden
- Outdoor photoshoot options such as a pool, jacuzzi, and several terraces
- WiFi for free

How do I get to the villas?
- Vitznau is 70km South from Zurich, 25km East from Luzerne
- by car (public parking at the station in Vitznau for 8 CHF/day)
-by plane to Zurich airport
-by train or by bus to Luzerne
- you can also book transportation via us from Zurich or Luzerne to the villas

All-inclusive package
-All food and beverage included for the duration of your stay
-Breakfast, lunch, and dinner served according to your needs and schedule
-Complimentary selection of wine and chilled beer on arrival 🙂
-All of the above included in the accommodation price
Prices
Accommodation
Double bedroom €290 per night/single-use, €350 double use
Models rates
1 model €70/hour – private portfolio only, excluding commercial rights
2 models together €140/hour – excluding commercial rights
1 model €90/hour – including commercial rights (image resale)
2 models together €180/hour – including commercial rights
Makeup artist
€80 per look
Transport from Luzerne to location and back
€50
Transport from Zurich to location and back
€100
What's not included?
-Lights and equipment
-Transport to/from locations
-Personal travel insurance
Who'll look after me while I'm here?
---
---
For more images, check out our gallery from last year's event in Bohemia:
Sounds great! So how do I book?
-Just fill in the booking form below with your preferred dates, model(s) & total shooting hours required
-We'll send you the terms and conditions of payment and a contract to sign
-Once we receive the signed contract, you'll then have to make a pre-payment for your stay to our bank account
- When checking out at the end of your stay, you'll then need to pay the remaining balance in cash to cover the total shooting hours. And that's it!
-For all queries, please e-mail veronika@czechphotoshoot.com
-We look forward to welcoming you to our beautiful Switzerland villas 🙂