14.-18.9. 2023
SHOOT WITH PROFESSIONAL MODELS IN A LUXURIOUS ENVIRONMENT!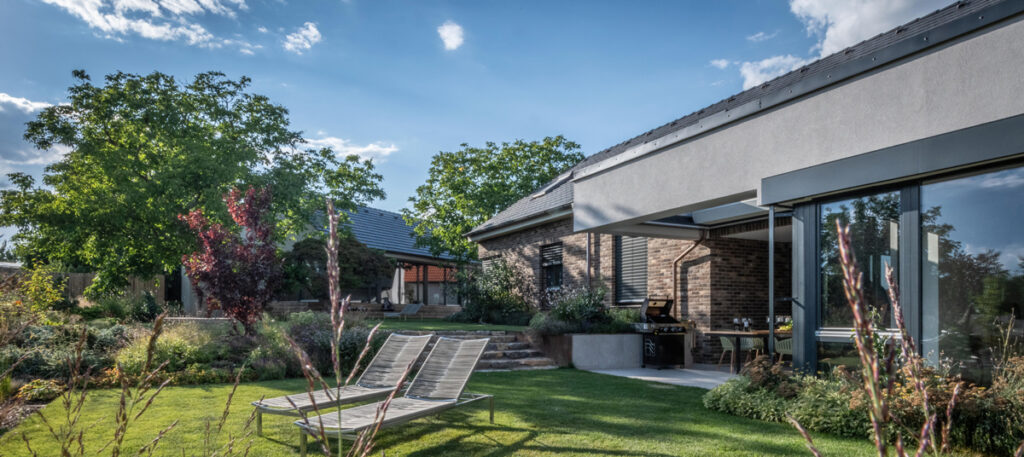 -WELCOME TO OUR UNIQUE PROPERTY-
Your extraordinary photographic experience awaits.
The last 2 rooms are available, so seize this opportunity before it's too late!!
-Shoot at our luxury villa and its picturesque surroundings
-Our exclusive package is tailored to accommodate a maximum of 5 photographers
-Enjoy up to 5 days of unparalleled creativity and leisure
-The freedom to manage your shooting schedule according to your artistic vision
-3 international professional models who are dedicated to bringing your concepts to life
-1 on 1 photoshoot, where you can collaborate closely with our models
YOUR UNIQUE SHOOTING LOCATION
Situated in a small Czech village our exclusive property offers an amazing private garden, and indoor bright locations with a swimming pool and sauna.
---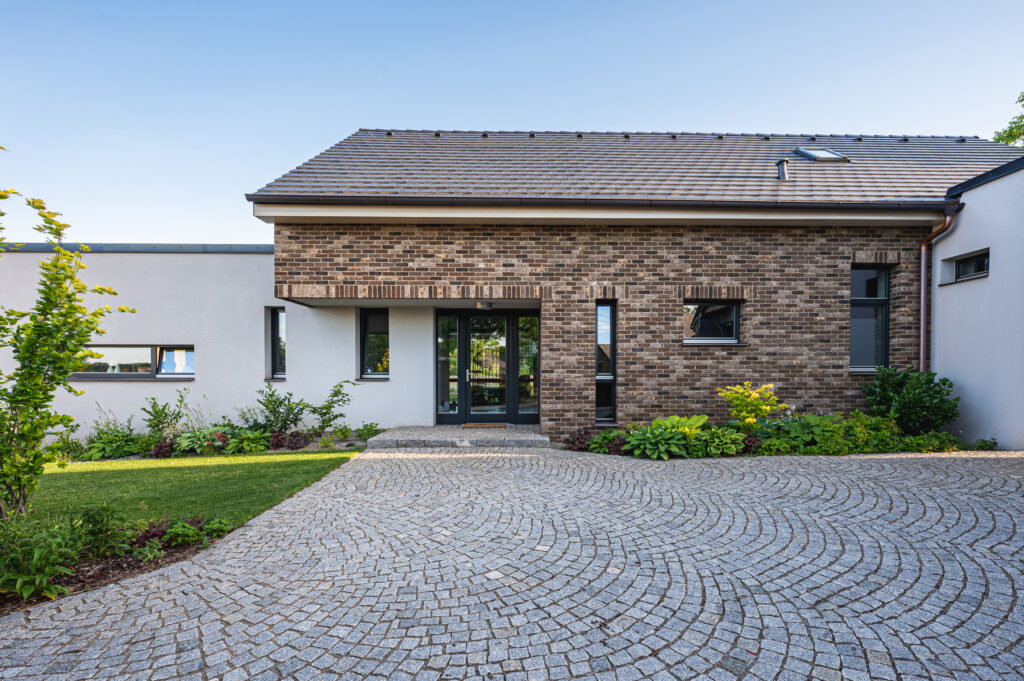 ---
You can create amazing photos in the beautiful garden full of flowers...
---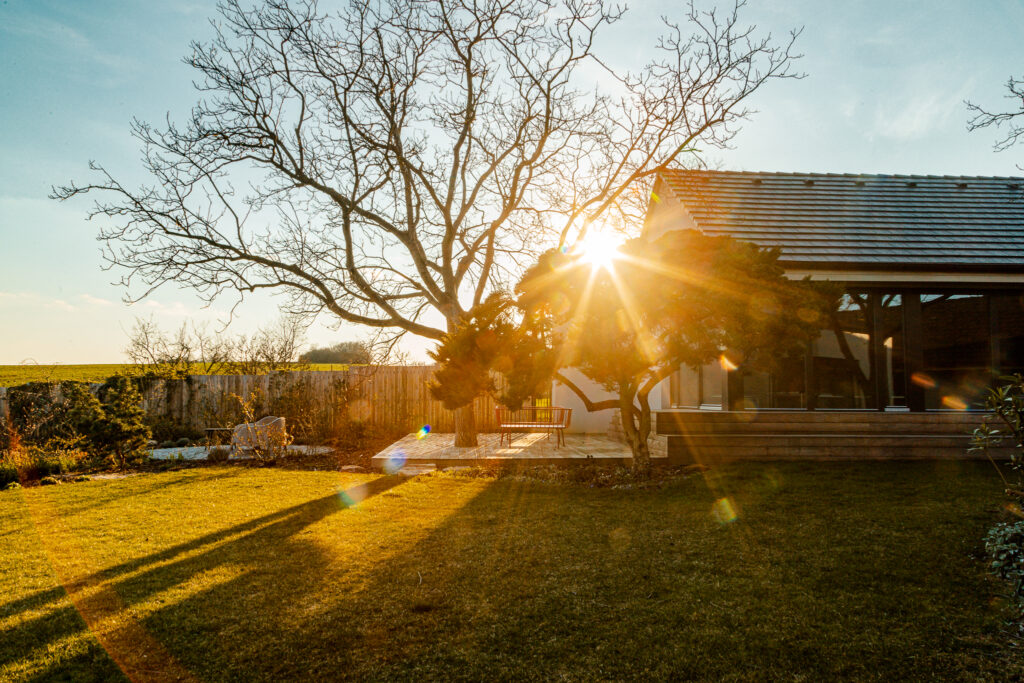 ---
... hammock and beautiful corners.
---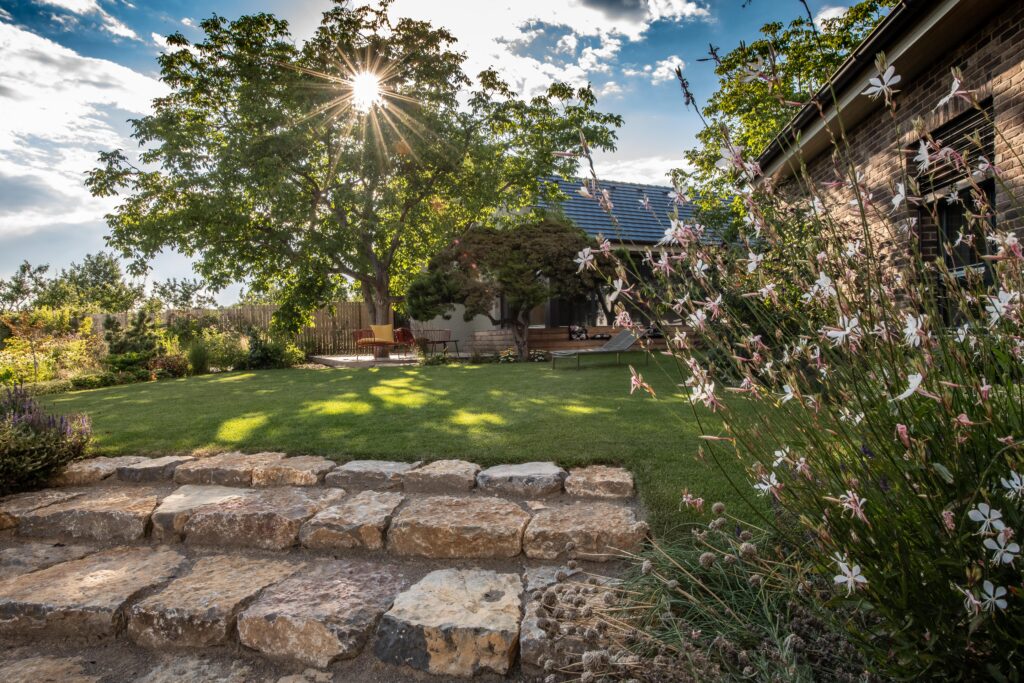 ---
Inside it is possible to be creative in an airy living room and kitchen...
---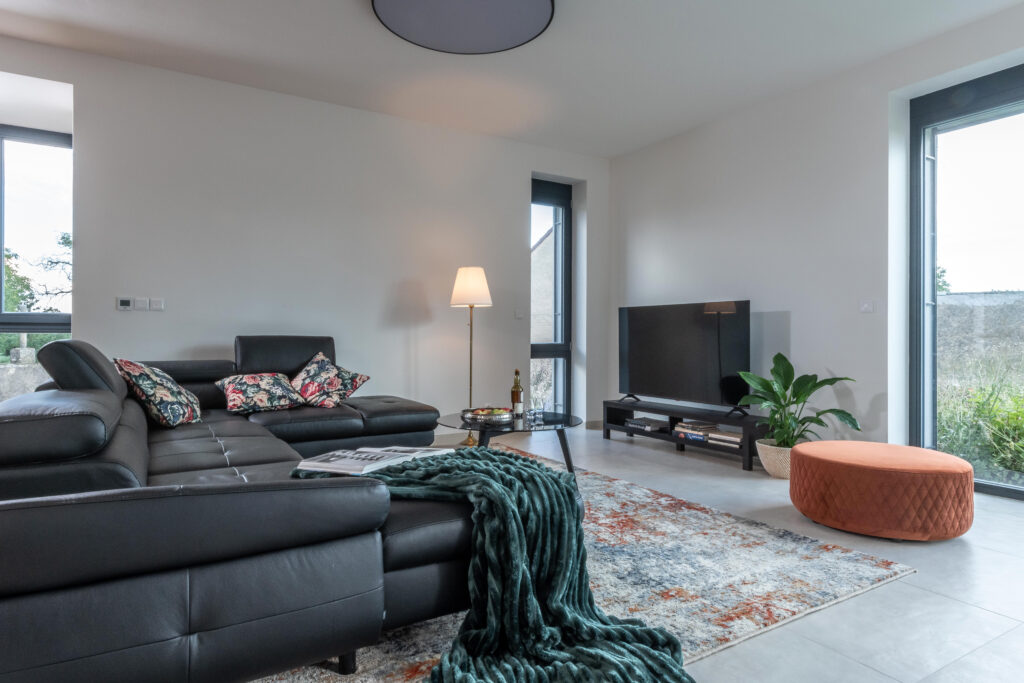 ---
...beautiful hallways, stairs, and upper living room...
---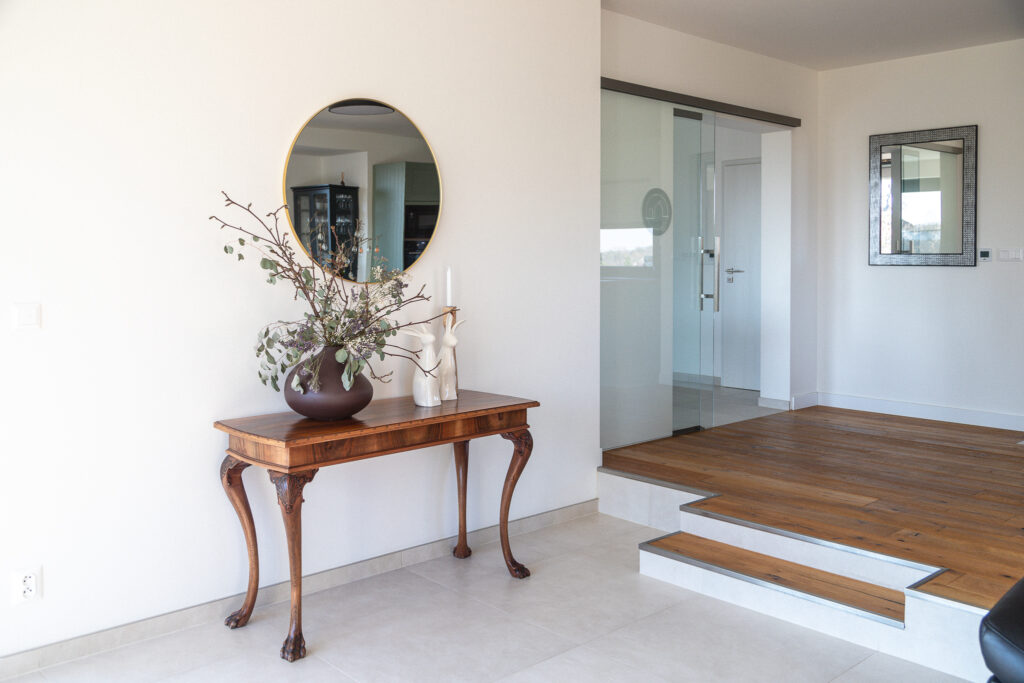 ---
...sauna or indoor swimming pool.
---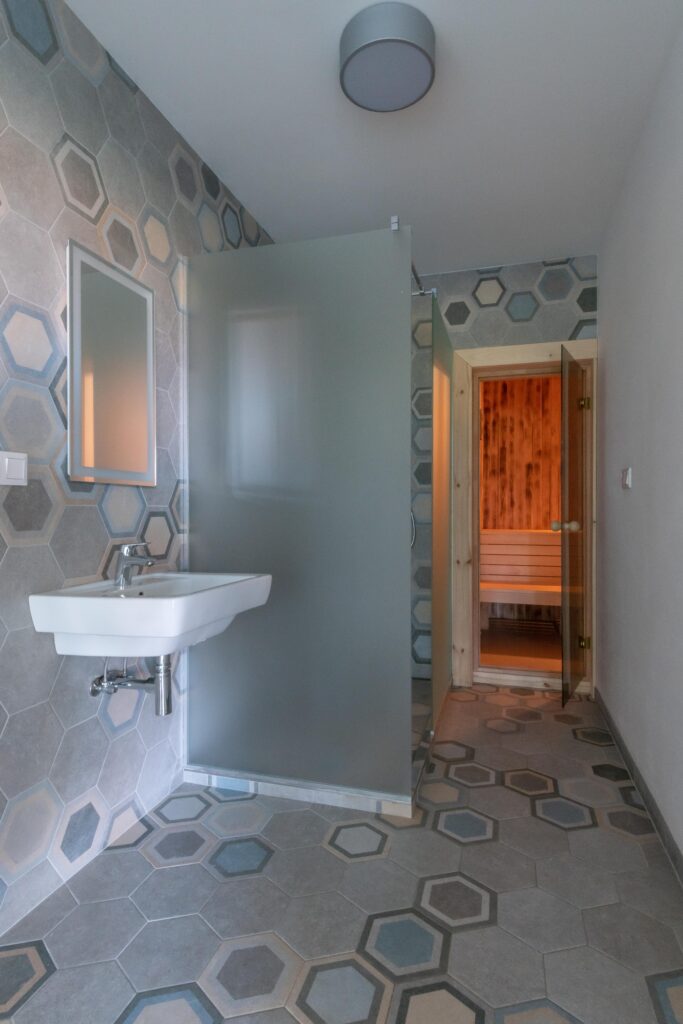 ---
YOUR STYLISH ACCOMMODATION
You will be accommodated in one of 5 bedrooms with different facilities. Each bedroom is unique and has a different price per night. Your bedroom will be also your extra private shooting location, nobody else will have access there.
Premium bedroom with shared bathroom upper floor
1 bathroom for 2 rooms.
---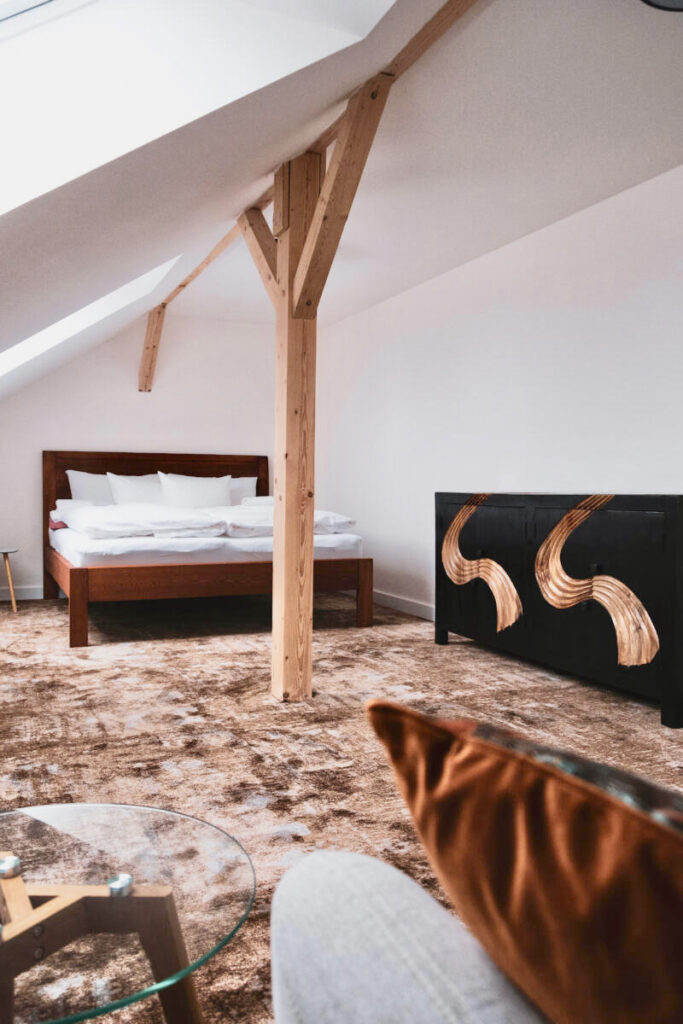 ---
YOUR MODELS
You can choose to shoot from our 3 gorgeous, natural models, who will be at the location with us. Each model speaks English and is professional. If you want to shoot any other model from our agency, we can arrange it for you, but there will be extra travel expenses.
KATKA Z
Beautiful blonde model, tall and slim.
---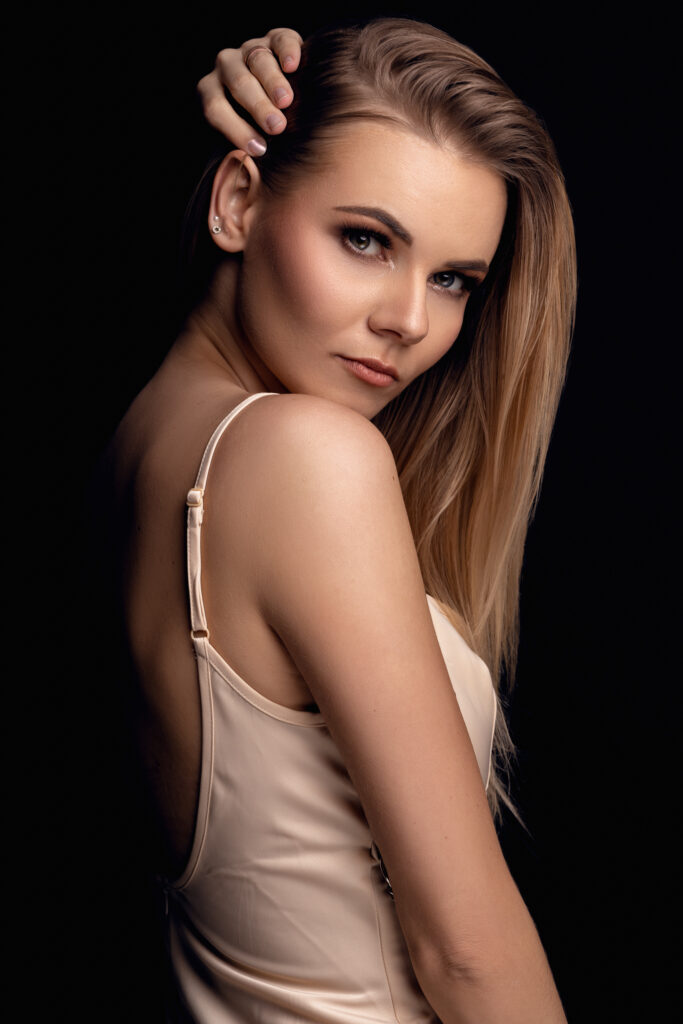 ---
MICHAELA N
Fashion model type.
---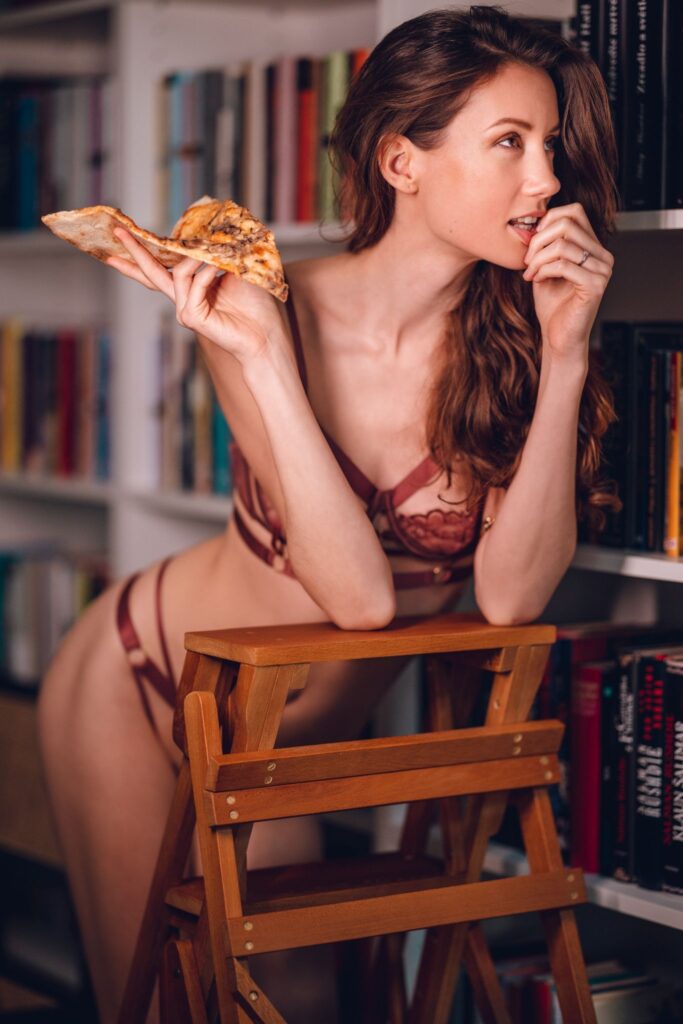 ---
LUCIE K
Long-haired model with perfect curves.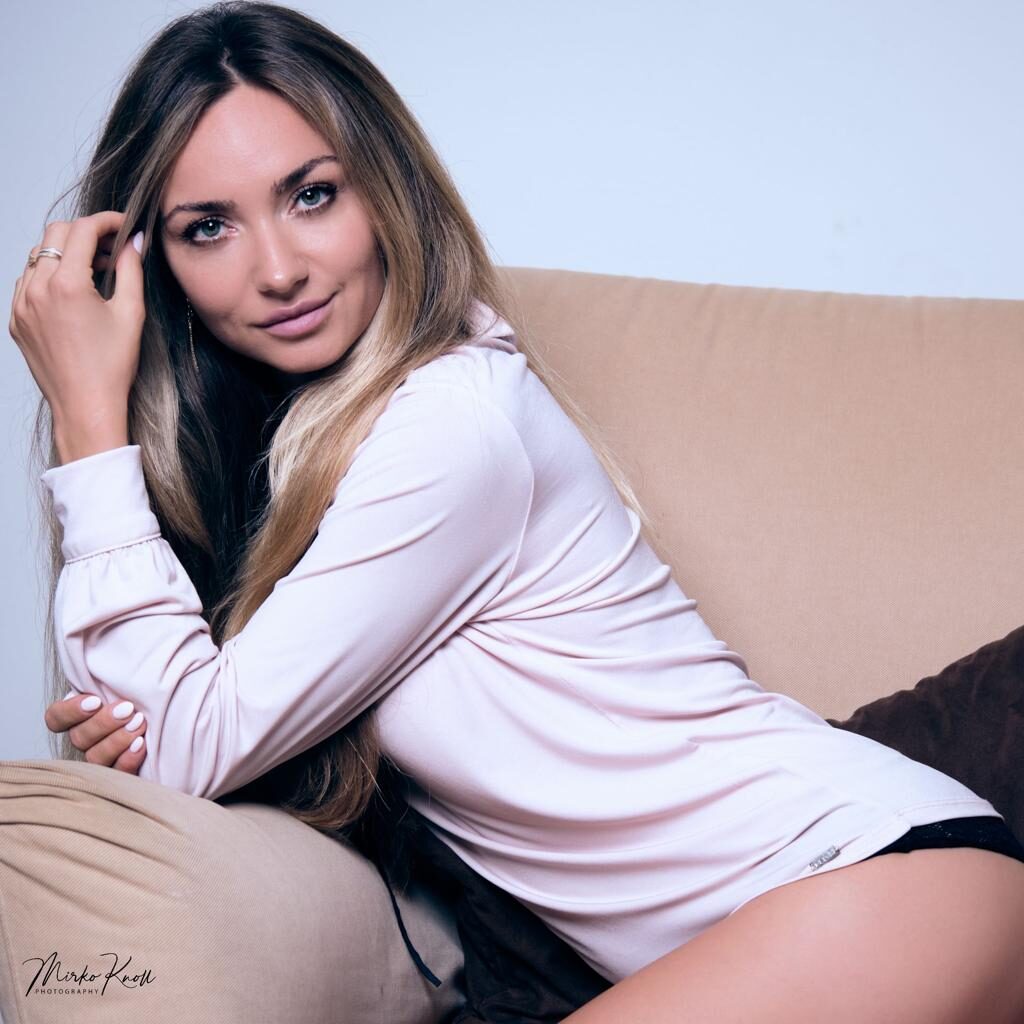 ---
WHAT CAN I EXPECT DURING MY STAY?
- All-inclusive service
- Unrestricted access to all indoor and outdoor areas of the house (except bedrooms of other photographers)
- The services of a professional model for your shoot (min. 4-hour shoot per night)
- Your own unique bedroom, reservable for up to 4 nights
- Opportunity to work with more than one model
- Professional makeup artist available upon request
- Help of professional photographer upon request
- Possibility to rent a studio flashlight
- Option to reduce costs – you and another photographer can hire the same model OR you can share a double room
(We basically take care of all the small details, allowing you to be your creative best!)
ALL-INCLUSIVE PACKAGE
-All homemade food and beverage included for the duration of your stay
-Breakfast, lunch, dinner, and snacks in between are served according to your needs and schedule
-Complimentary selection of wine and chilled Czech beer from a local brewery.
-All of the above included in the accommodation price
ARE YOU A BEGINNER AND COULD USE A GUIDANCE?
Our professional photographer Anastasia will happily help you with your photo session. Her hourly rate is listed below.
IG: https://www.instagram.com/taskina_fotografie_s_presahem/
---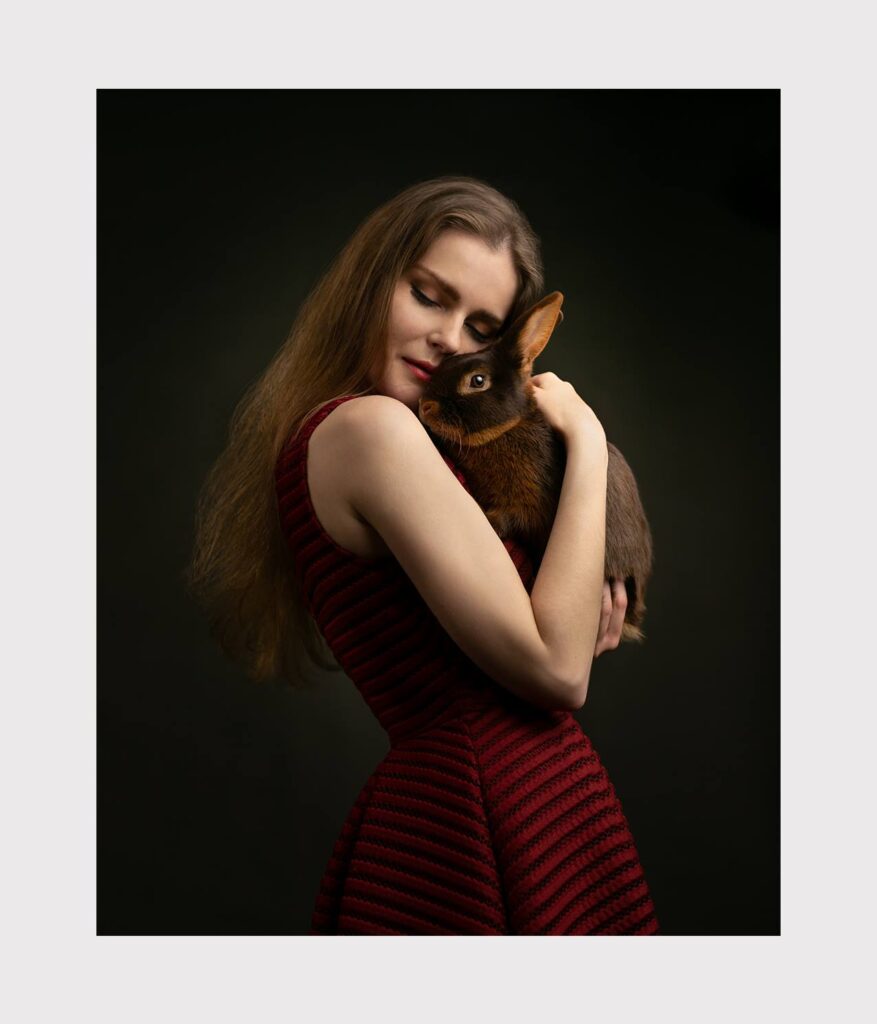 ---
IS THERE A STUDIO EQUIPMENT?
Yes, you can rent for your photo shoot:
Jinbei HD 400PRO battery flash with color filters + jump starter.
Beauty bowl 40 cm with honeycomb
70 cm deep box
Reflection plate - 110cm surface, set 5in1
The rate is listed below.
---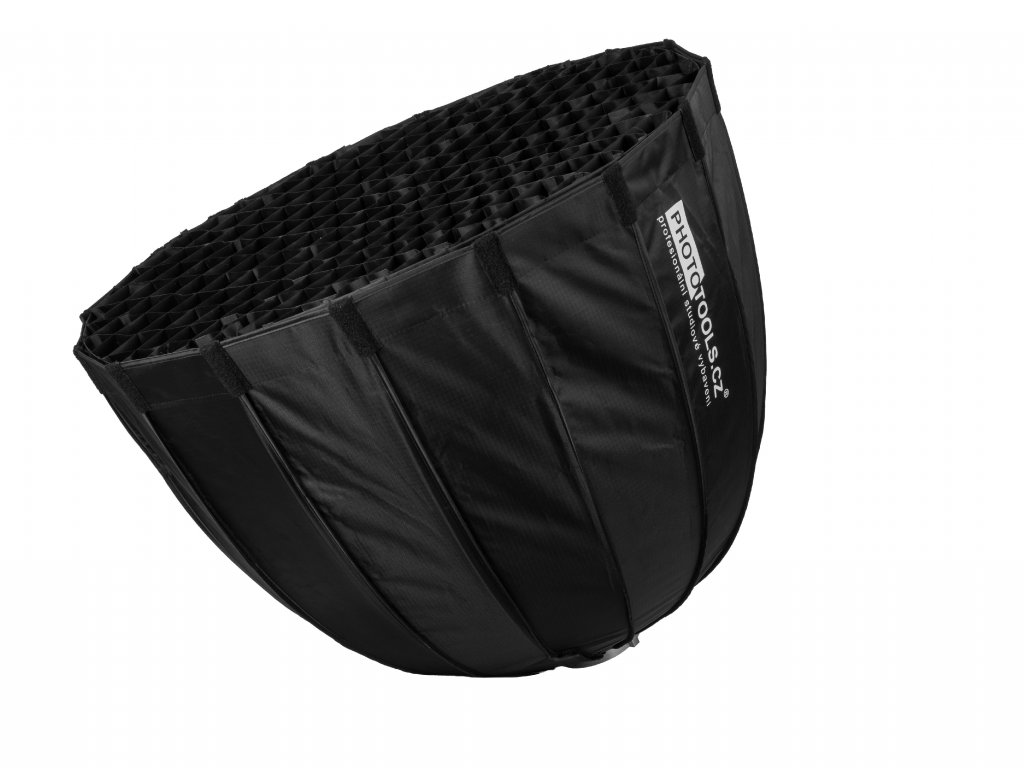 ---
HOW DO I GET TO THE PHOTO LOCATION?
- Kozolupy is 30km South West of Prague
- by car (free private parking available)
-by plane to Prague Vaclav Havel airport
-by train or by bus to Prague
- you can also book transportation via us from Prague to the villa
PRICES
Accommodation

PREMIUM UPPER FLOOR €140/night single use, €210 double use



Models rates
1 photographer shooting
1 model €80/hour – private portfolio only, excluding commercial rights
2 models together €150/hour – excluding commercial rights
1 model €100/hour – including commercial rights (image resale)
2 models together €190/hour – including commercial rights

2 photographers shooting (price per photographer)

1 model €50/hour – private portfolio only, excluding commercial rights
2 models together €100/hour – excluding commercial rights
1 model €60/hour – including commercial rights (image resale)
2 models together €120/hour – including commercial rights
Makeup artist
€60 per look
€180 4 hours
€270 8 hours
Studio light
€30 for whole your shooting/day
Guidance of Anastasia
€30/hour
Transport from Prague to the location and back
€100
THAT SOUNDS GREAT! HOW CAN I BOOK MY PLACE?
-It's easy! Please fill out the reservation form at the bottom of the page and we will get back to you to fine-tune the details
-After that, we require a booking fee deposited into our bank account. This way we will make sure you show up for the shoot and you will be sure your time is booked
-The rest is payable on the spot in cash
-Then there's nothing to do but get your camera ready and charge your batteries 🙂
WE LOOK FORWARD TO SEEING YOU! 🙂 Veronika and the whole CzechPhotoShoot team