22-28 September 2020
FASHION - BEAUTY - NUDE ART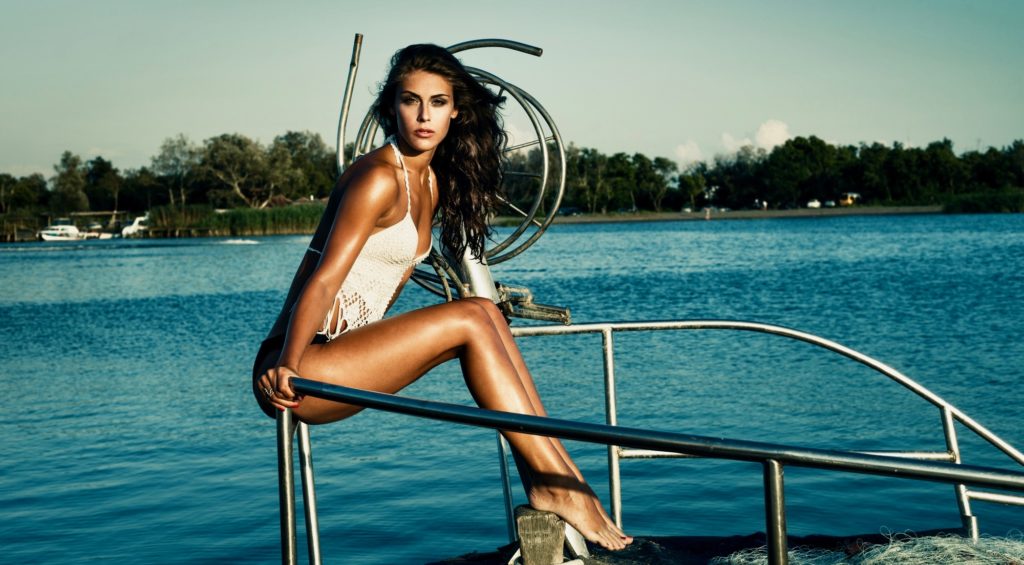 -THE CREATIVE EXPERIENCE OF A LIFETIME-
- All-inclusive package created exclusively for photographers (6 persons max)
- 4-day workshop with a focus on daylight photography
- 20 hours of inspired shooting in eye-catching locations
- A day off to enjoy all that Majorca has to offer or for your own private shoot
- One-day boat trip stopping off at picture-perfect locations
- The services of 3 experienced, professional models
-Each group maximum of 2 photographers working with 1 model
-Exceptional homemade cuisine for the duration of your stay
-Professional photographer ready to help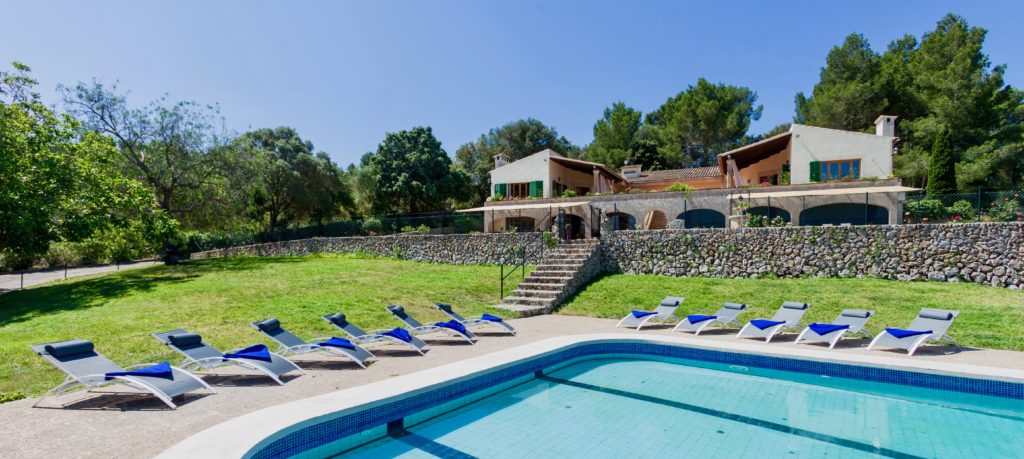 LUXURY ISLAND VILLA
You'll spend 6 unforgettable nights at our exclusive deluxe villa. Set atop a private hill offering breathtaking views of the Majorcan countryside, this rural escape is the perfect location for both outdoor and indoor shooting.
Capture stunning scenery from the spacious terrace and patio…
---
---
... luxuriate in the private swimming pool or find photographic inspiration …
---
---
… enjoy delicious artisanal food and drink in the communal indoor and outdoor dining areas ...
---
---
... shoot indoors in the villa's two living rooms or sample light delicacies in the modern stylish kitchen …
---
---
... before retreating to the sanctuary of your own private bedroom.
---
---
MODELS
All seasoned professionals, our models have featured in many magazines. Personable and easy to work with, they'll make sure you craft the perfect shot!
KATKA Z
---
---
JOLI B
---
MAJA Z
---
---
SHOOT IN STUNNING LOCATIONS
Each day we'll visit a different outdoor location. Shoots take place either in the morning or late afternoon/evening to take advantage of soft light at its revealing best.
¨
ROCKY BEACHES
Be inspired by Majorca's magnificent rocky beaches and stunning coastline ...
---
---
MOUNTAIN SCENERY
... explore the rugged beauty of the Serra de Tramuntana terrain...
---
---
ISLAND HIDEAWAYS
... spend the entire day aboard a 14m-long luxury sailing boat, stopping off at discrete beaches and caves accessed exclusively by sea …
---
---
VILLA VISTAS
... and take advantage of our villa's unique and beautiful surroundings.
---
---
DIRK MURRNAUTZKY
Our Resident Photographer
An English and German speaker, Dirk is a local photographer based in Majorca. With over 10 years' experience assisting visiting photographers, he will share his insider tips and local knowledge of the area to get the most out of your shoot.
---
---
For more images, check out our gallery from last year's trip :
PRICING
The regular price of our all-inclusive workshop, private room, and full board
€2999
For an accompanying guest, there is a supplementary fee of
€400
What's included?
-Transport to and from Palma Airport (located 30 km from the villa)
-Five-hour daily shoots – divided into two blocks to avail of natural light
-Morning and late afternoon/early evening shoots at our beautiful villa or in natural outdoor locations
-Full-day boat trip
-Gourmet breakfast, lunch and dinner cooked and served at the villa
-Snacks, soft drinks, beer and wine available all day
-Makeup and styling by a professional makeup artist
-Assistance with flight reservations
What's not included?
- Cost of flights to/from Majorca
-Travel insurance
- 1- on- 1 photo shooting (available as extras upon request)
How to get to the Majorca?
- It's very easy, there are straight flights from many cities around Europe.
- The cost of the plane ticket can vary from €50-€300, depends on the time of booking
- The low-cost companies which are flying to Palma de Mallorca:
https://www.aireuropa.com/en/flights
https://www.easyjet.com/en
https://www.laudamotion.com/la/en/
https://www.ryanair.com/gb/en/
https://www.vueling.com/
---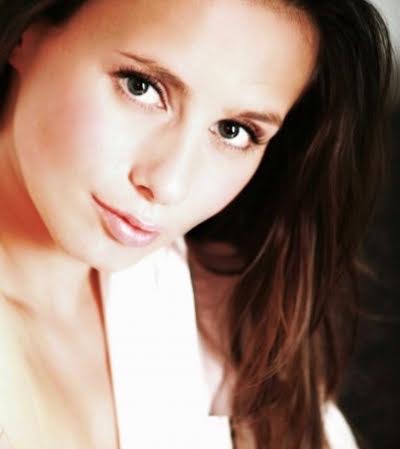 Welcome photographers,
My name is Veronika Vesela-Zemanova and I'm the founder and owner of CzechPhotoShoot. I started out 16 years ago as a professional glamour model, enjoying a career that took me all over the world. But there was something missing. I wanted to give back something meaningful. I came up with the idea of photographer workshops, where artists could learn and create beautiful photos while discovering new locations.
And so it's with great pleasure that I invite you to our all-inclusive workshop, unfolding amid the stunning beauty of the Balearic island of Majorca. At our exclusive villa, you'll experience an unforgettable six days filled with creativity, fun, culinary delights and, of course, beautiful weather!
We look forward to welcoming you to our paradise in the sun!
Veronika & all the CzechPhotoShoot team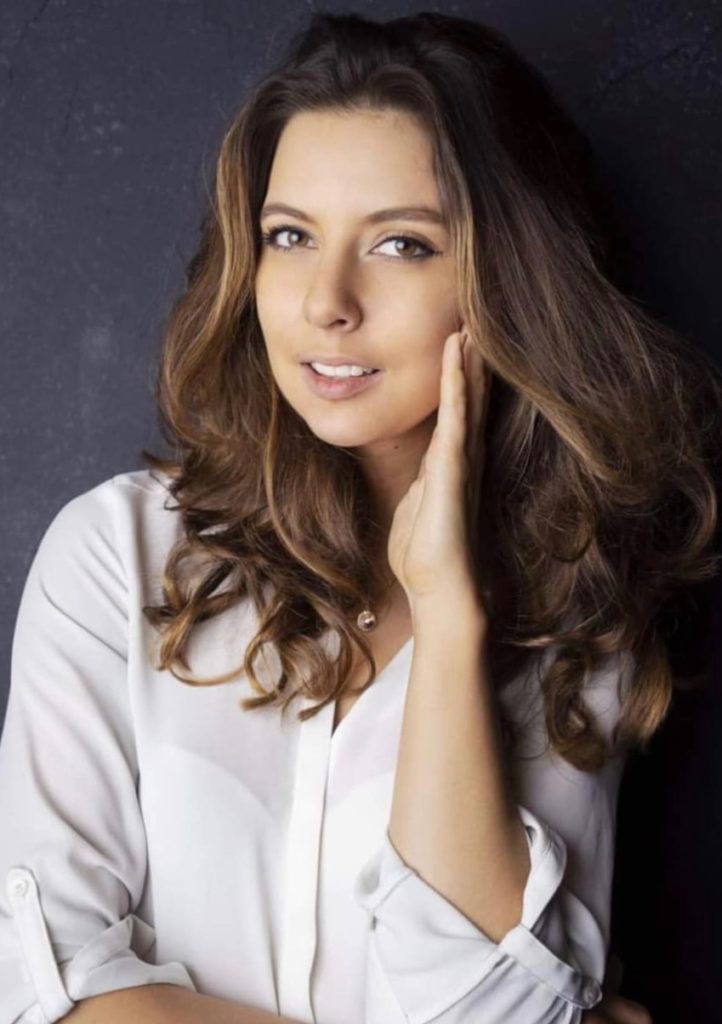 ---
Sounds wonderful! How do I reserve my place?
-Fill in the booking form below
-We'll then send you the terms and conditions of payment and a contract to sign
- Once the contract is signed, you'll then need to make a 50% pre-payment of the total fee to secure your spot
-The remaining balance is then payable to our bank account by August 15th 2020
See you in Majorca!