14.-16.10.2022
COME TO SHOOT WITH PROFESSIONAL MODELS IN LUXURY PHOTO LOCATION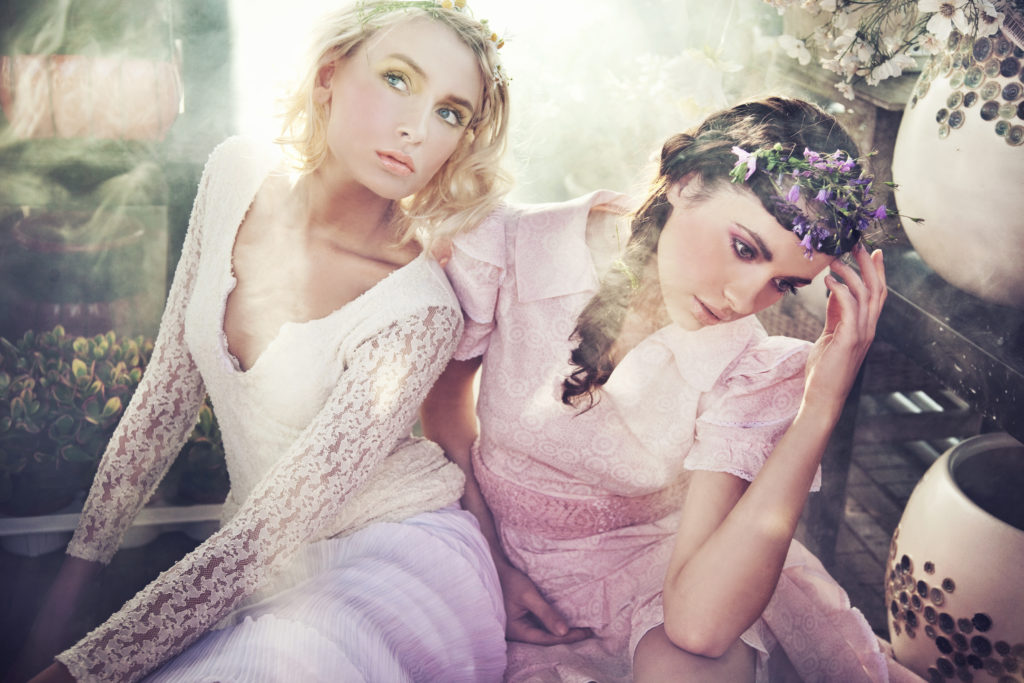 WHY DID WE CREATE THIS EVENT?
As we have been organising photo events for photographers from Western Europe for years…
…this amazing property came to our way, so here it comes, we are organising this event!
We believe that you will be as excited as we are! 🙂
WHO WILL I BE TAKING PHOTOS WITH?
You can choose from our 3 beautiful models...
- It is possible to photograph several models together
-All our models are used to working both with complete beginners, whom they are always happy to advise, and with professionals for commercial photoshoots
-Each model has a nicely equipped wardrobe for photo shoots, just share your idea and we will do everything to put it together 🙂
IRENA L
Beautiful model with perfect figure.
---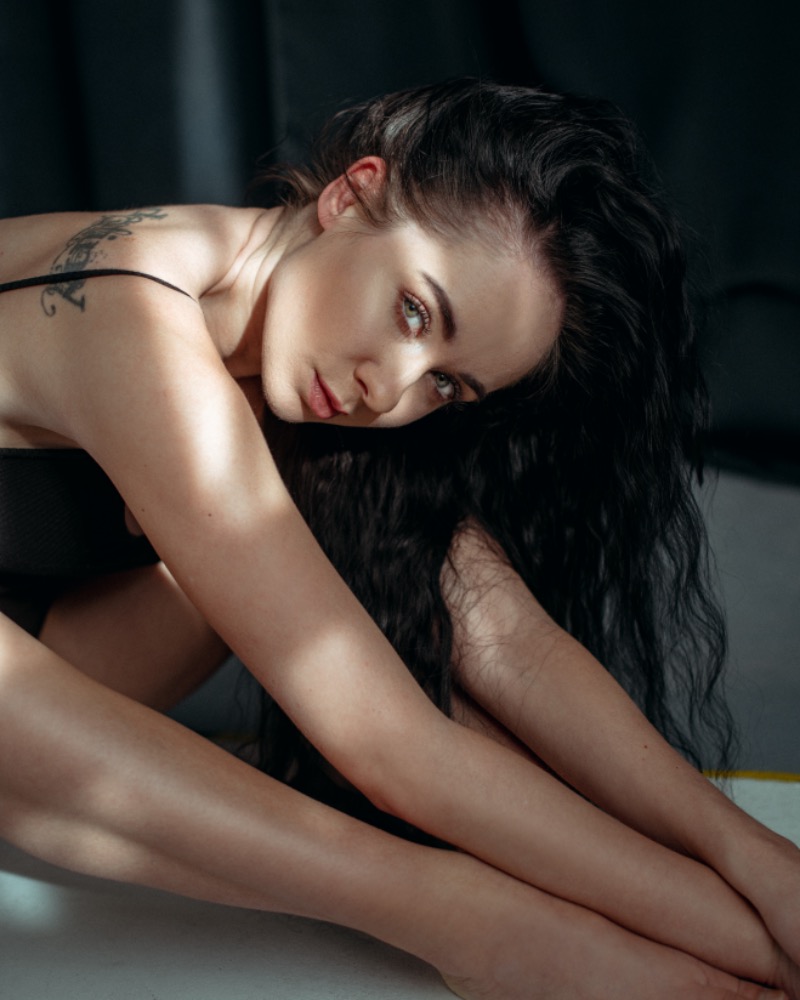 ---
MICHAELA P
Lovely tall blonde model with long legs.
---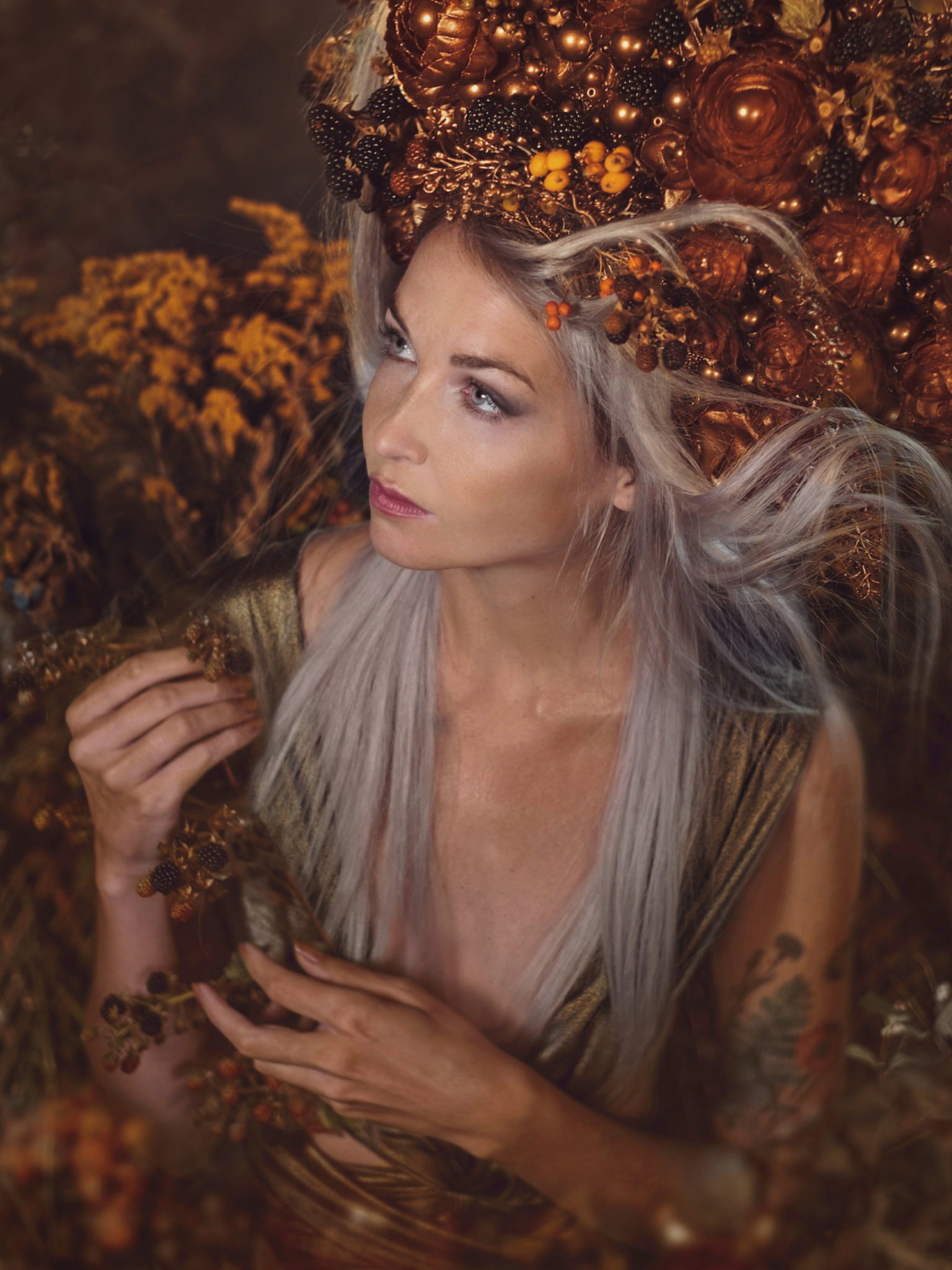 ---
BARBORA K
Amazing ginger model with tattoos.
---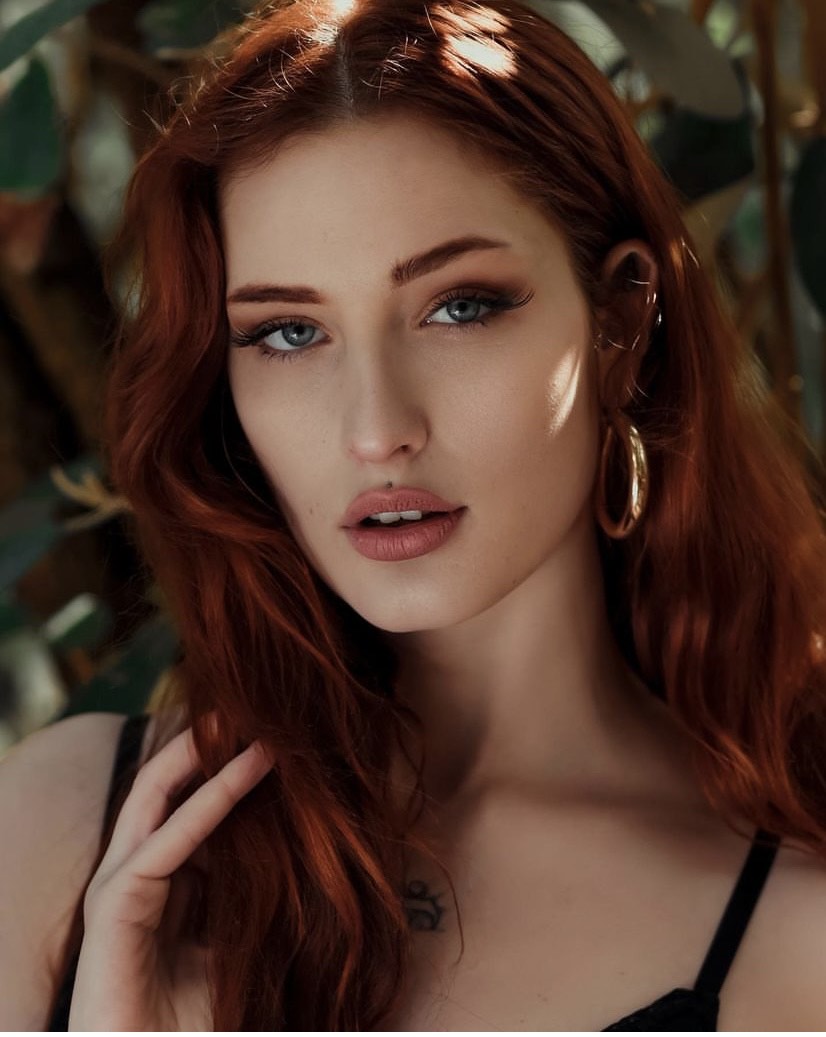 ---
WHERE WILL I TAKE PHOTOS?
- The photo shooting will be placed in a wonderful 600m² villa located in Kolovraty, Prague
- You can enjoy taking pictures in the entire villa and at the surrounding garden full of greenery
PERFECT PRIVATE PHOTO LOCATION
You can create original photos in this beautiful villa surrounded by greenery...
---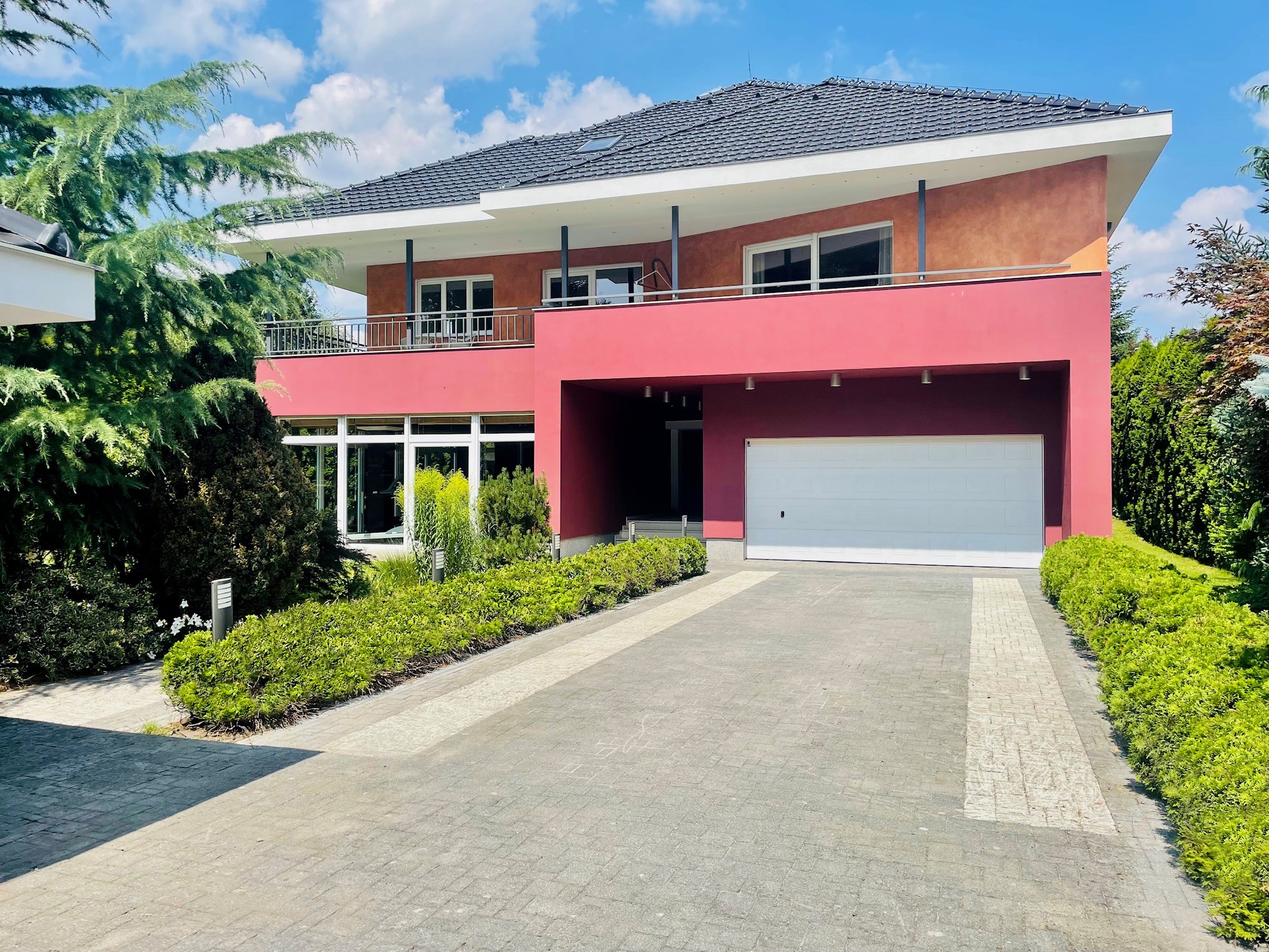 ---
... on the ground floor in a beautiful entrance hall, living room with fireplace, dining room, kitchen and staircase...
---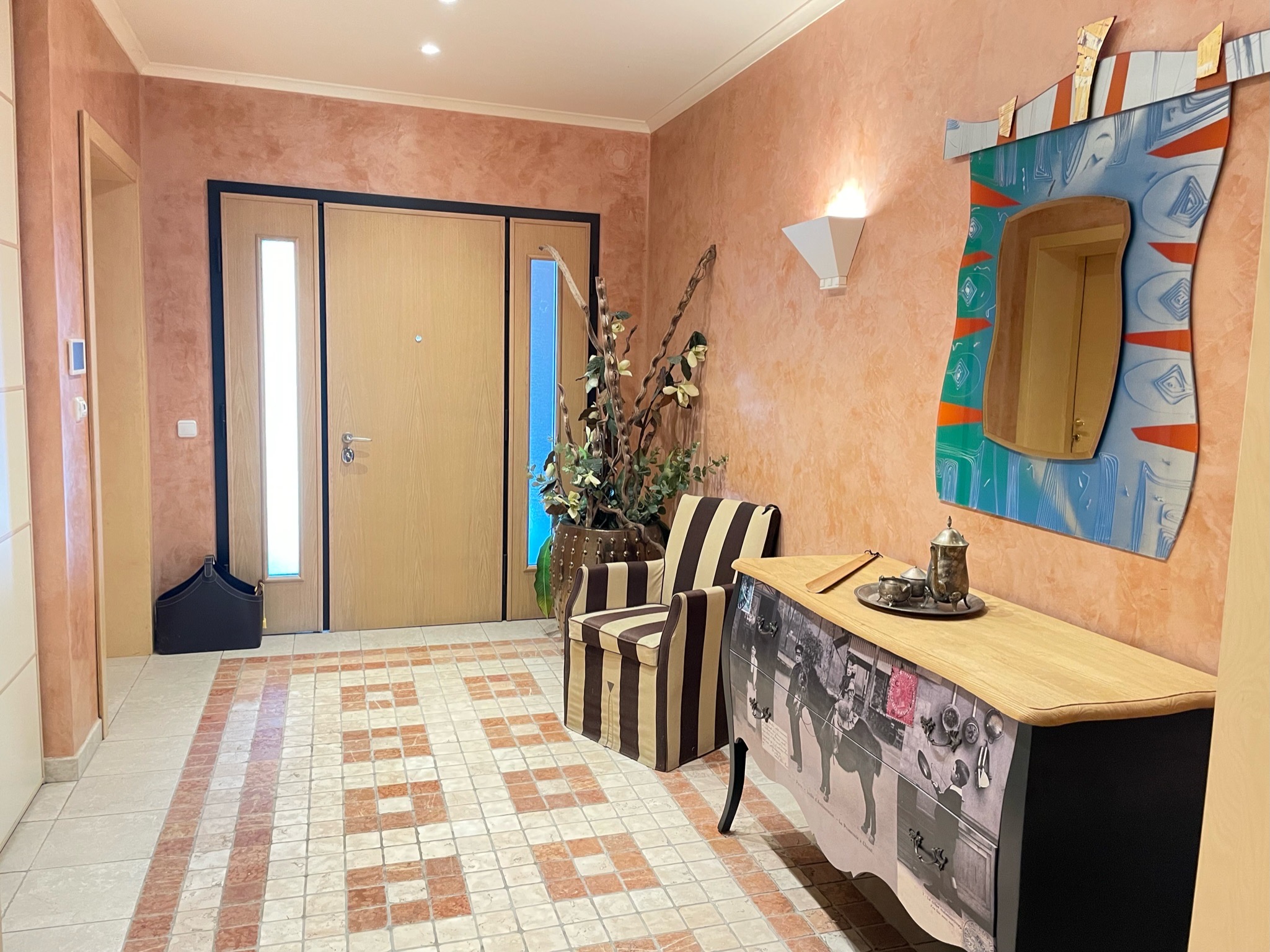 ---
...on the first floor in one of the 4 bedrooms...
---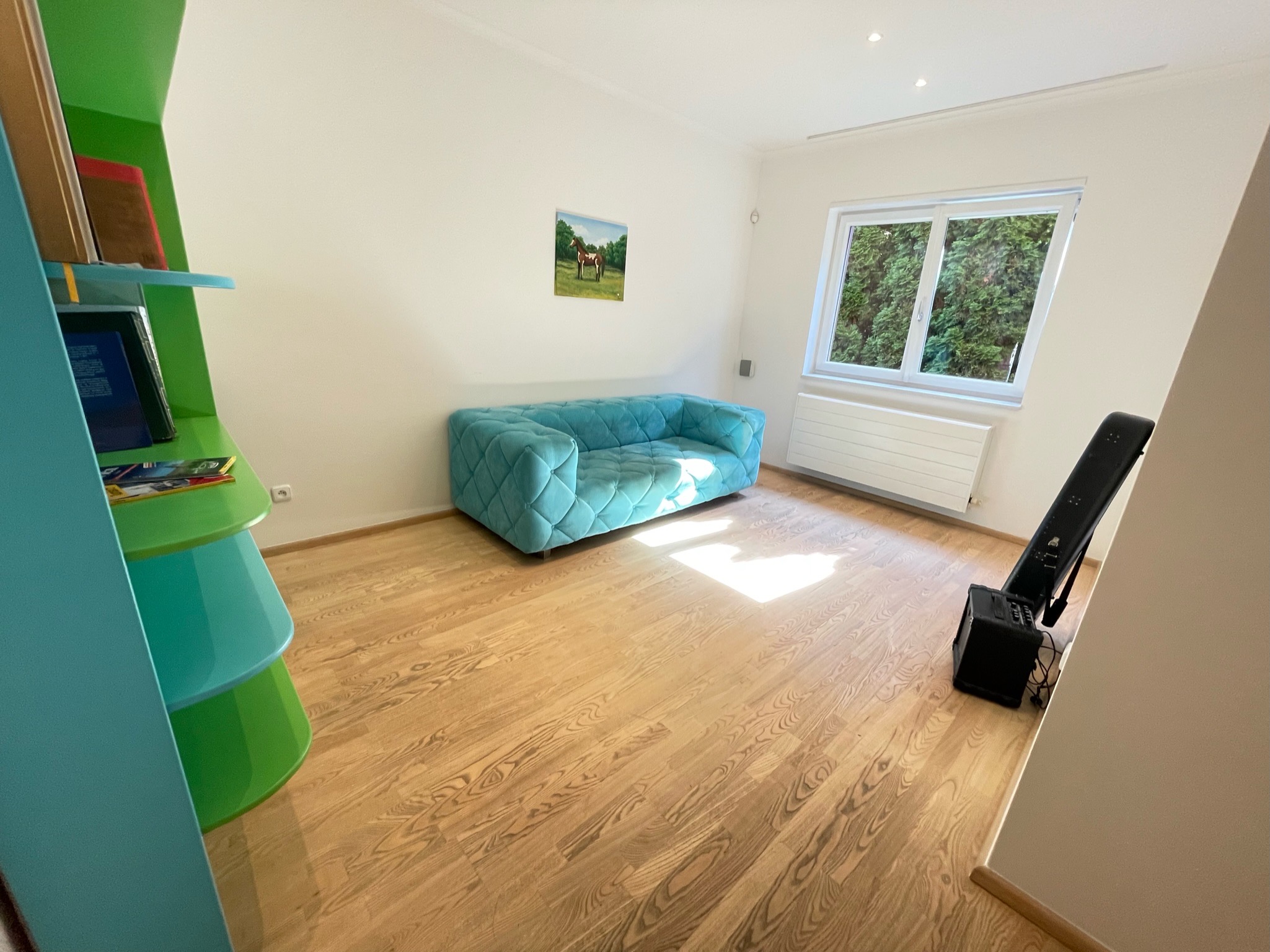 ---
...on the first floor at the pool table or on one of the many terraces.
---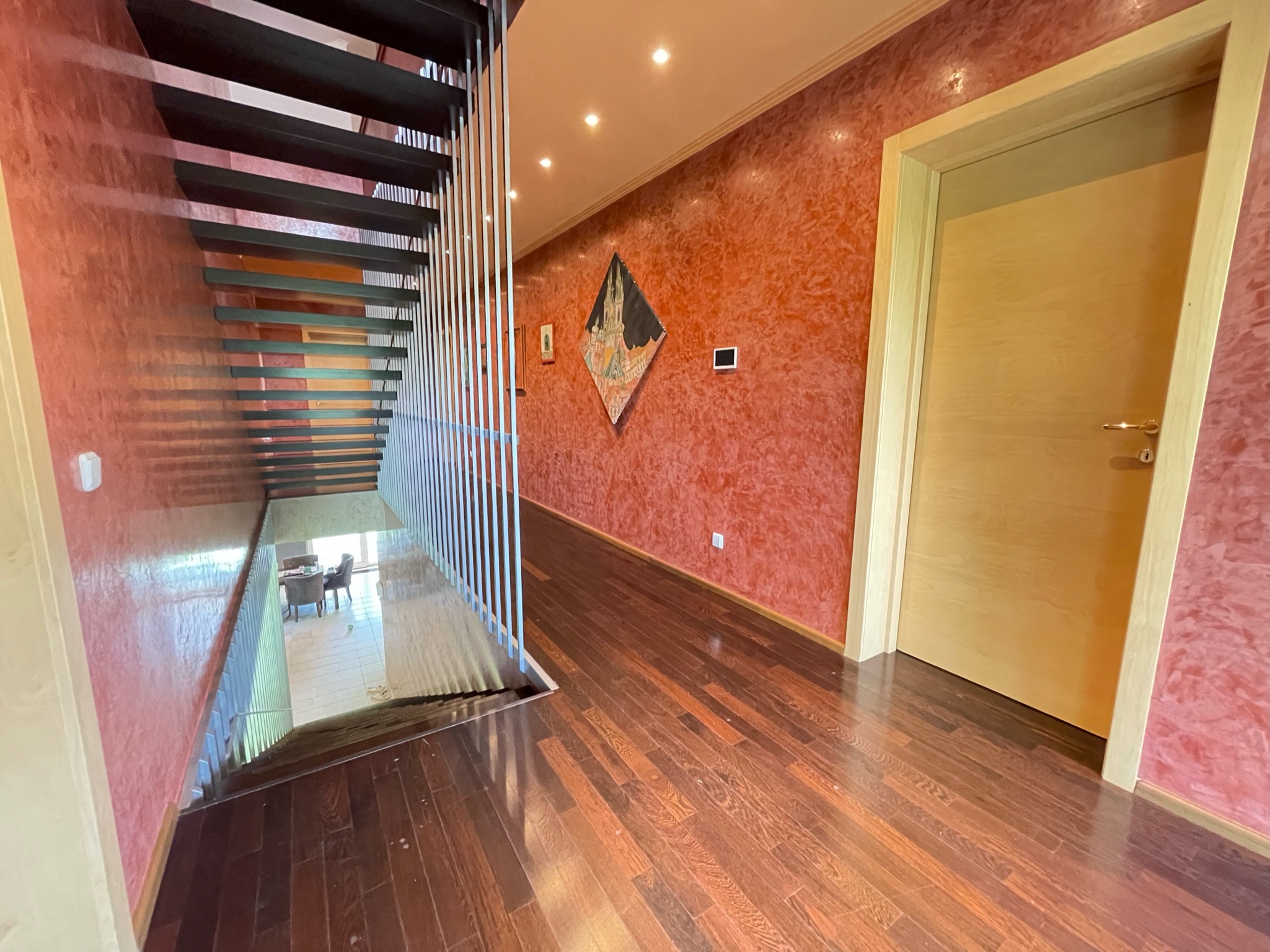 ---
How do I get there?
You can take a train from Prague Main station to Prague Kolovraty (it goes every 30 mins)
We can arrange a taxi for you from anywhere around Prague to our vila
Where can I stay over the night?
We can also arrange a hotel for you close to the Prague Main station so it will be easy for you to reach villa and you will be in the centre for city sightseeing
WHAT ARE THE PHOTOGRAPHY OPTIONS?
-The day starts at 8:30 a.m., ends at 8:00 p.m. (Sunday 6p.m.)
-Minimum booking time is 2 hours
-1. Private photo shoot (1 photographer shoots the model alone)
-2. Shared photo shoot (2 photographers take photos of 1 model)
-Non-commercial purposes: photos can only be used to promote the photographer (website, FB, IG, etc.)
-Commercial purposes: photos are used for sale to a third party
HOW MUCH WILL I PAY?
Price is for 1 photographer, includes refreshments, model and our beautiful location.
Shared photo shoot (2 photographers, 1 model)
2 hours 80€
3 hours 115€
4 hours 145€
Private photo shoot (1 photographer, 1 model)
2 hours 130€
3 hours 180€
4 hours 230€
For non-commercial purposes
If you are interested in commercial use of the photos, let us know, we will definitely come up with something 🙂
SOUNDS AMAZING! HOW CAN I RESERVE MY SHOOTING SLOT?
-It's simple! Please fill out the reservation form at the bottom of the page, we will contact you right away and finalise the details
- After that we require a reservation fee of 30% of the total price of the photo shoot to our bank account or to our Paypal account.
-.Then we will be sure that you will show up for the photo shoot and you will be sure that your time is reserved.
-The rest is paid on the spot in cash.
-After that, there is nothing left to do, but prepare your camera and charge bateries 🙂
WE ARE LOOKING FORWARD TO SEEING YOU! 🙂
Veronika and the whole CzechPhotoShoot team