Dear photographer,
we are very happy to announce a new remote shooting event with our professional models. The models will be available for photo shoots from the 18th to the 20th of August 2023.
WHO WILL I PHOTOGRAPH WITH?
VERONIKA F
Beautiful model with perfect figure.
---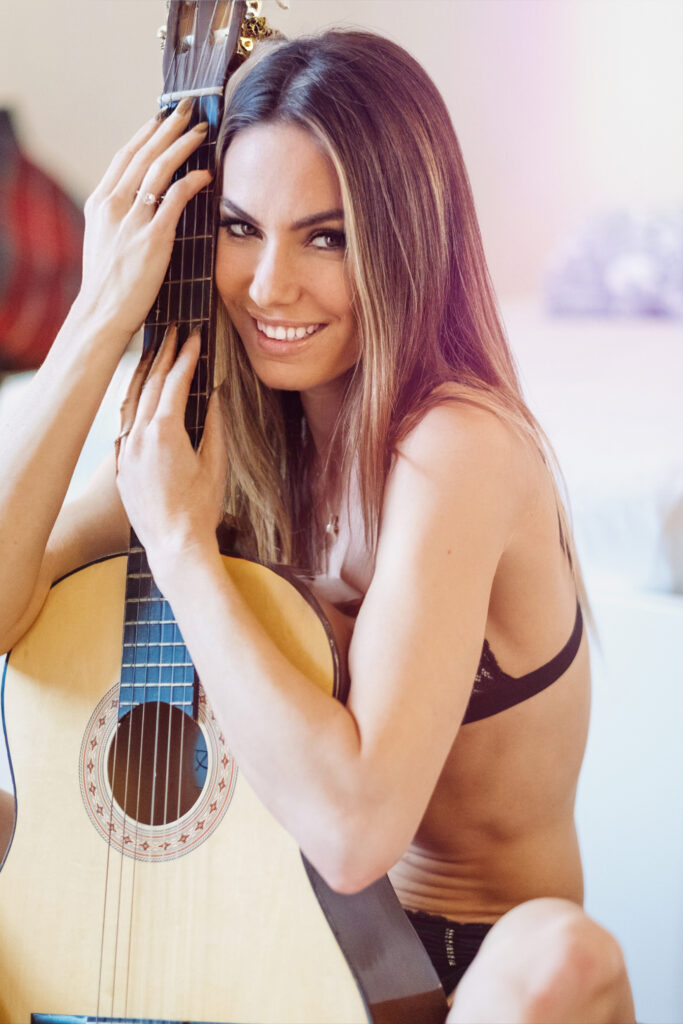 ---
BARBORA K
Amazing red hair model.
---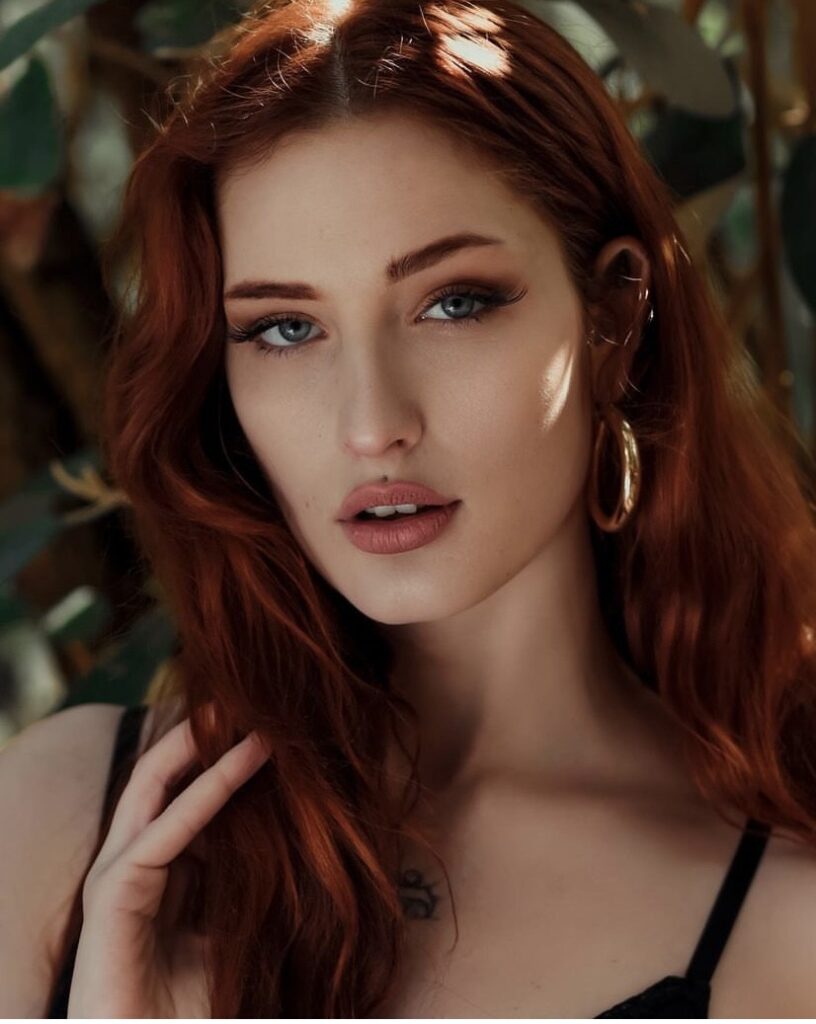 ---
WHERE WILL I PHOTOGRAPH?
The shooting will take a place in an amazing farm house...
---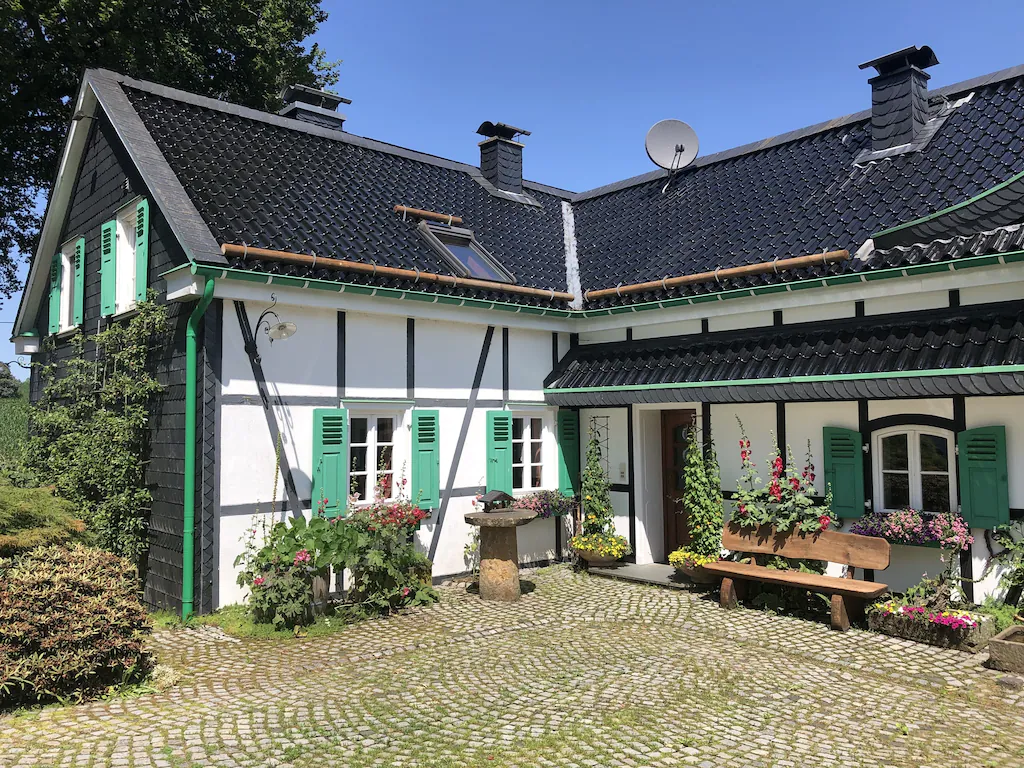 ---
...with stylish interior...
---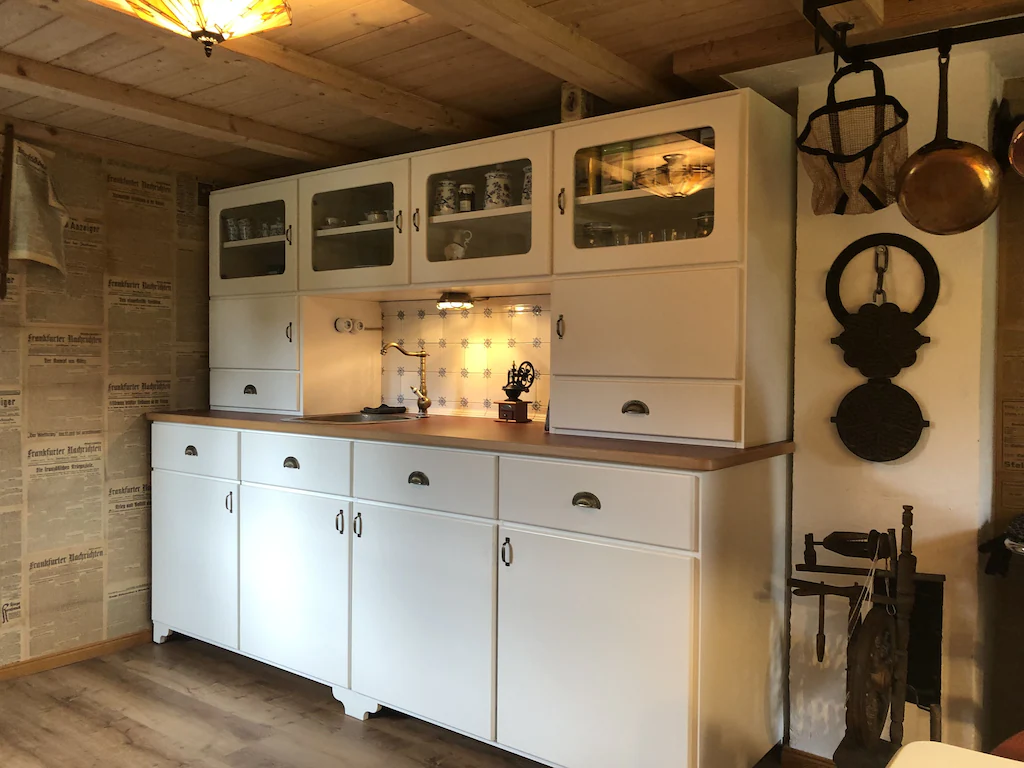 ---
...and beautiful garden.
---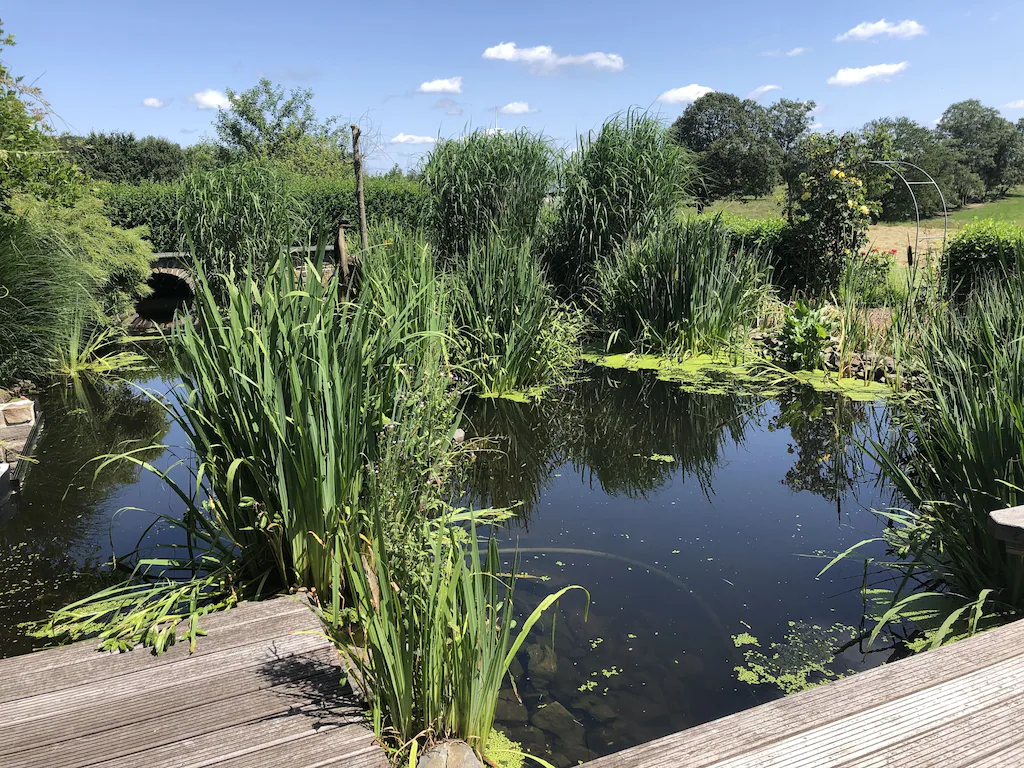 ---
SHOOT REMOTELY!

Our professional photographer Anastasia will assist you throughout the whole remote shoot.
You need only to install Zoom on your computer, the rest we have.
We use Smart Shooter 4 as s remote shooting program.
Within 24 hours after your shooting you will receive all photos in your chosen resolution (RAW, JPEG) by Wetransfer
You will be shooting with Cannon 6D II
LENSES:
Canon EF 70-200mm f/2.8L IS II USM (f 2.8)
Canon EF 85mm f/1.2L II USM (f 1.2)
Canon EF 24-105 f4 L IS USM (f 4)
---
IS THERE A PHOTOGRAPHIC LIGHTING?
2x foto softbox still light with 135W light bulps
---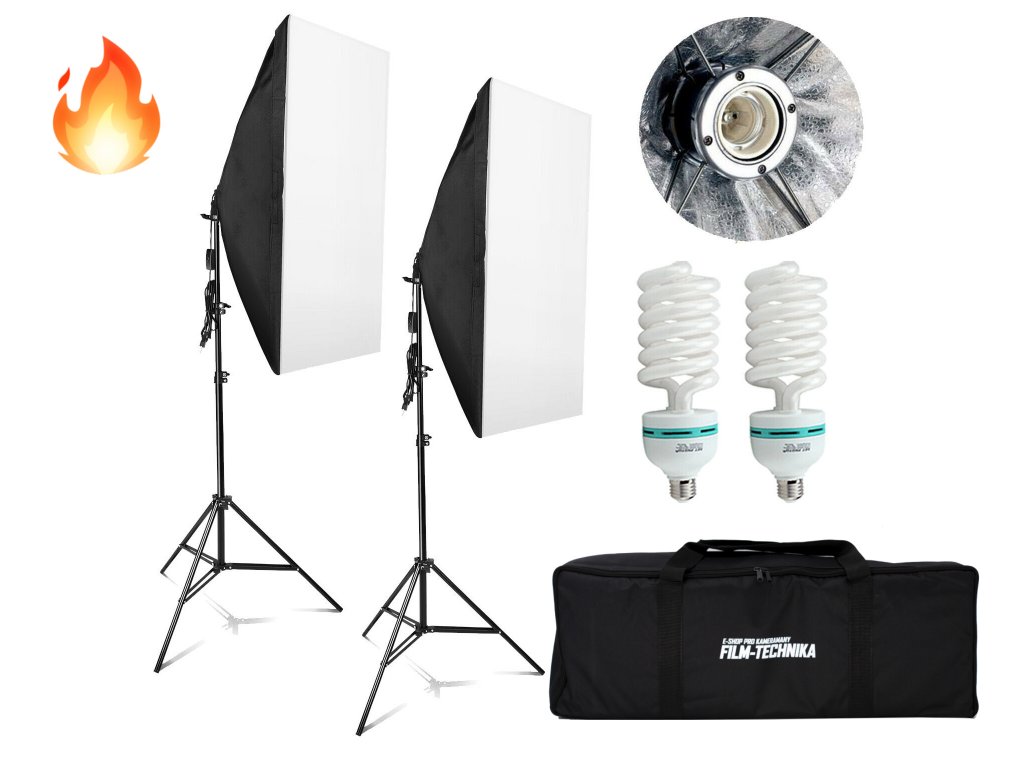 ---
RATES
1 model 90€/hour - non commercial rights
2 models together 180€/hour -non commercial rights
1 model 110€/hour - commercial rights
2 models together 220€/hour - commercial rights
our photo location included
SOUNDS AMAZING? HOW CAN I BOOK?
-Simply fill out the booking form below with the photo shoot date, models required, total hours of photography, commercial or non-commercial purposes
- We will send you the payment terms for sending the shooting fee
-After receiving the shooting fee, we will inform you that your shooting slot is booked
-We will send you Zoom link by email few minutes before your shooting will start
- For all questions, please send an email to veronika@czechphotoshoot.com
Veronika and the CzechPhotoShoot team