Shoot our beautiful models in a stylish Prague duplex!
PERFECT PRIVATE PHOTO LOCATION
You can create original photos in this beautiful, bright, two-storey apartment with a spacious living room and kitchen…
---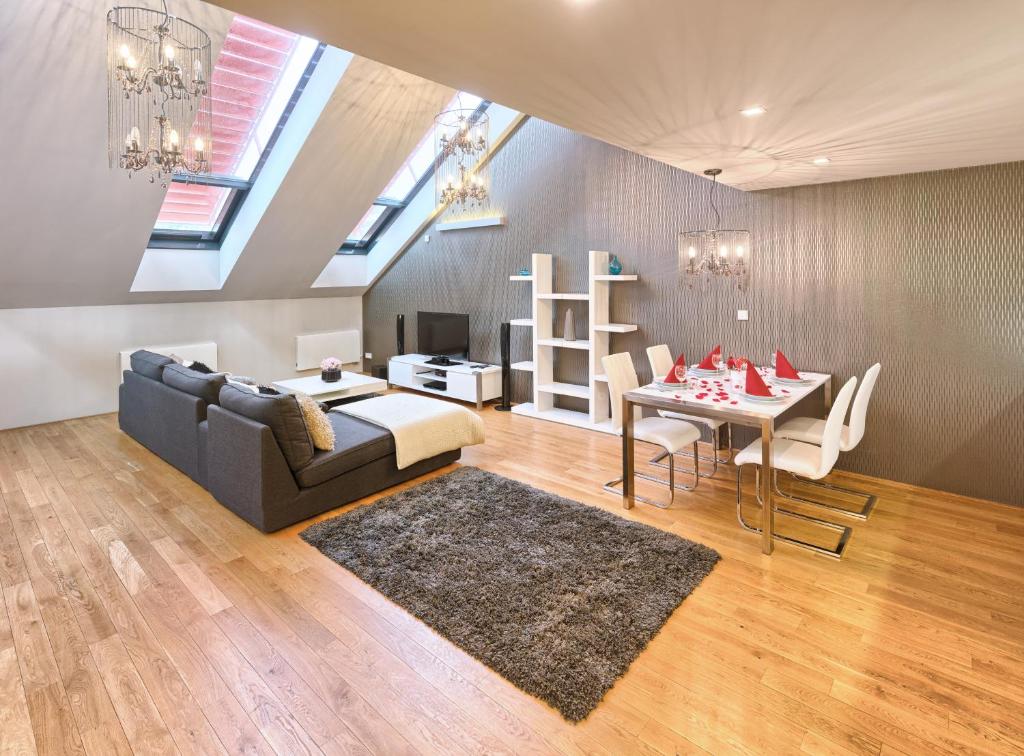 ---
…a beautiful staircase and two terraces…
---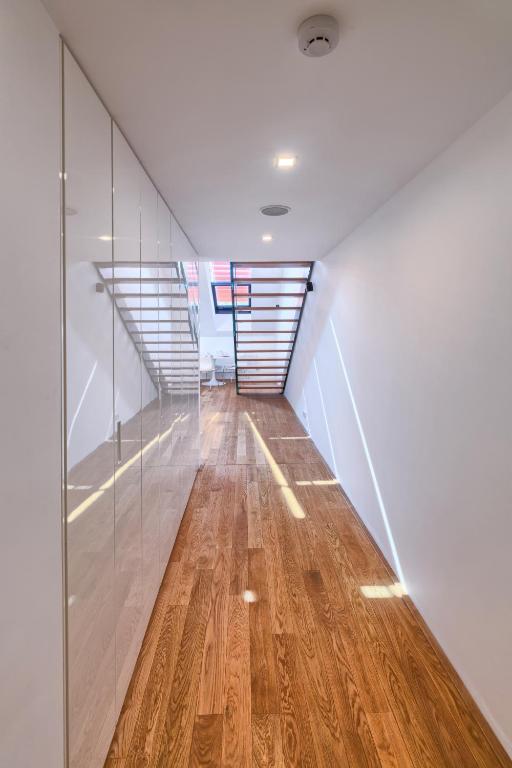 ---
…or in a light-filled bedroom with a luxurious bathroom.
---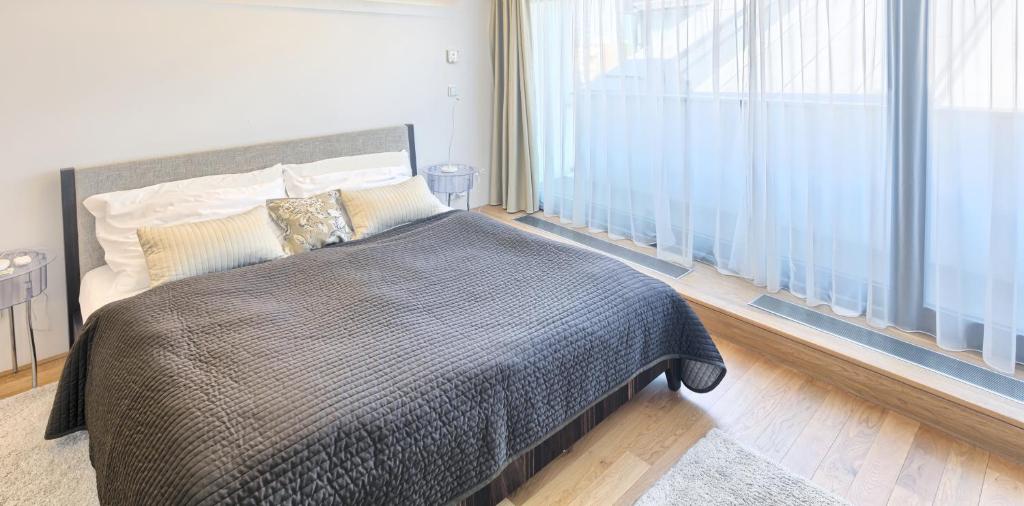 ---
YOUR MODELS
KATE M
A high fashion type model with photographic skills, she can help beginners to achieve the best photo results.
---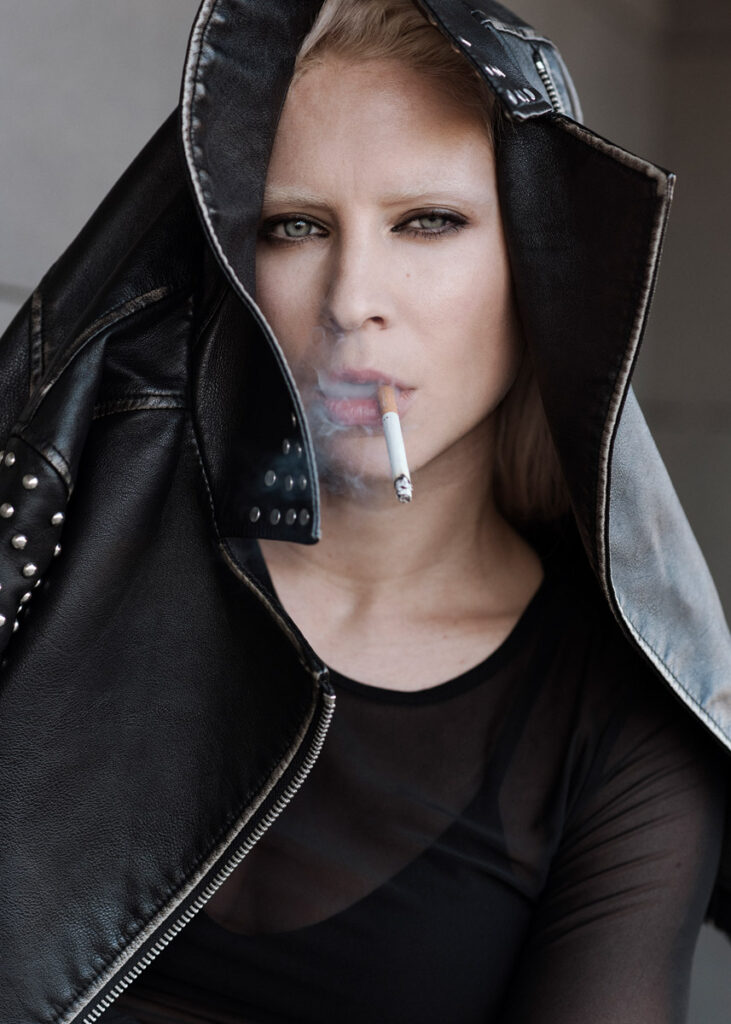 ---
EMILIE S
Beautiful brunette model with perfect shape.
---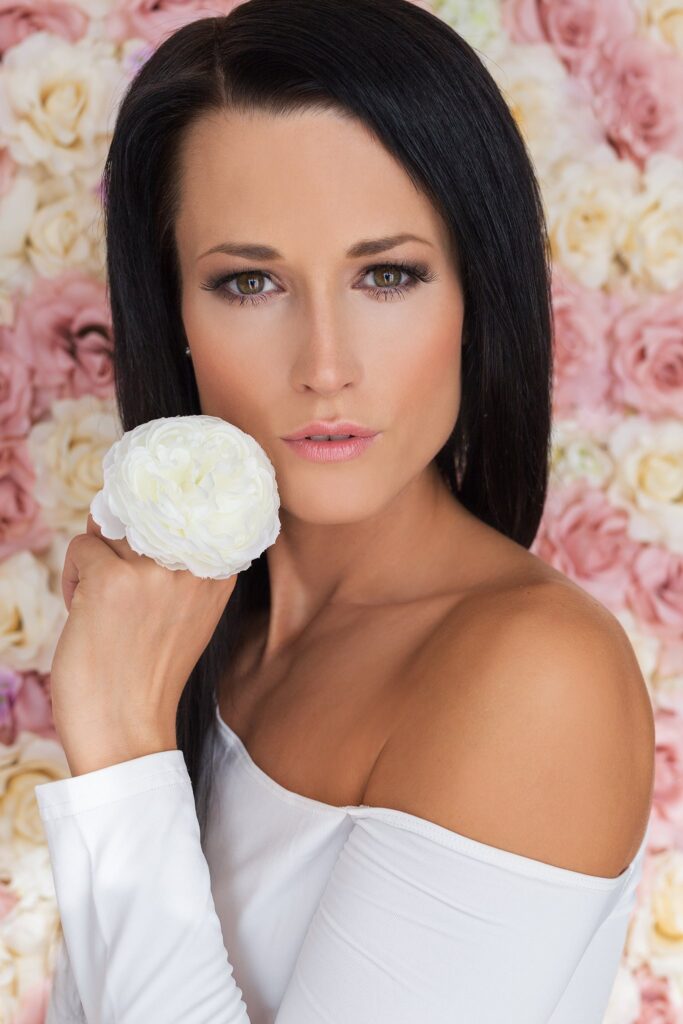 ---
BARBORA K
Amazing ginger model with tattoos.
---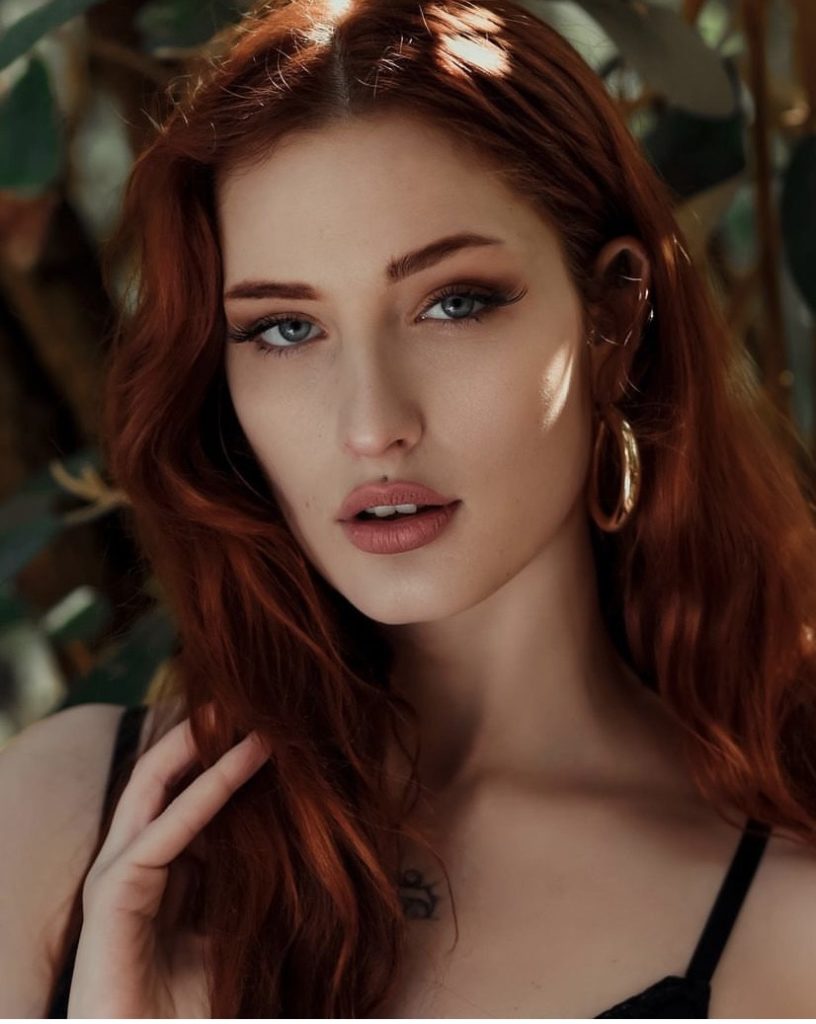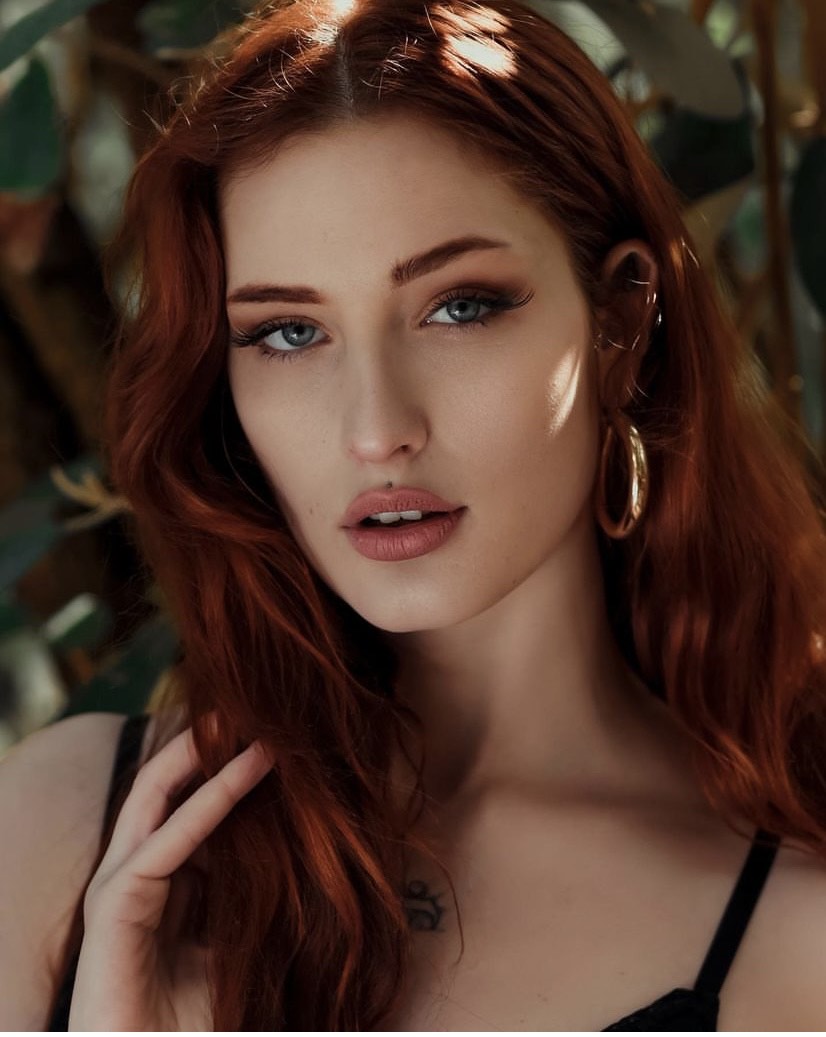 ---
SHOOT REMOTELY!

Our professional photographer Anastasia will assist you throughout the whole remote shoot.
You need only to install Zoom on your computer, the rest we have.
We use Smart Shooter 4 as s remote shooting program.
Within 24 hours after your shooting you will receive all photos in your chosen resolution (RAW, JPEG) by Wetransfer
You will be shooting with Cannon 6D II
LENSES:
Canon EF 70-200mm f/2.8L IS II USM (f 2.8)
Canon EF 85mm f/1.2L II USM (f 1.2)
Canon EF 24-105 f4 L IS USM (f 4)
HOW MUCH DOES IT COST?

up to nude art 1 model 90€/hour without commercial rights
up to nude art 2 models together 170€/hour without commercial rights
up to nude art 1 model 110€/hour commercial rights
up to nude art 2 models together 210€/hour commercial rights
our wonderful location and the technical support included…
SOUNDS GREAT? HOW DO I BOOK?

It's very simple. Please fill out the booking form with the date, time, and model you are interested in. We will then get back to you and arrange the rest. You pay by Paypal to secure your shooting spot.
We look forward to welcoming you to our Zoom meeting room.
Veronika