SHOOT REMOTELY WITH PROFESSIONAL MODELS IN A LUXURIOUS ENVIRONMENT!
Dear photographer,
we are very happy to announce a new remote shooting event with our professional models. The models will be available for photo shoots from the 14th to the 18th of September 2023.
YOUR UNIQUE SHOOTING LOCATION
Situated in a small Czech village our exclusive property offers an amazing private garden, and indoor bright locations with a swimming pool and sauna.
---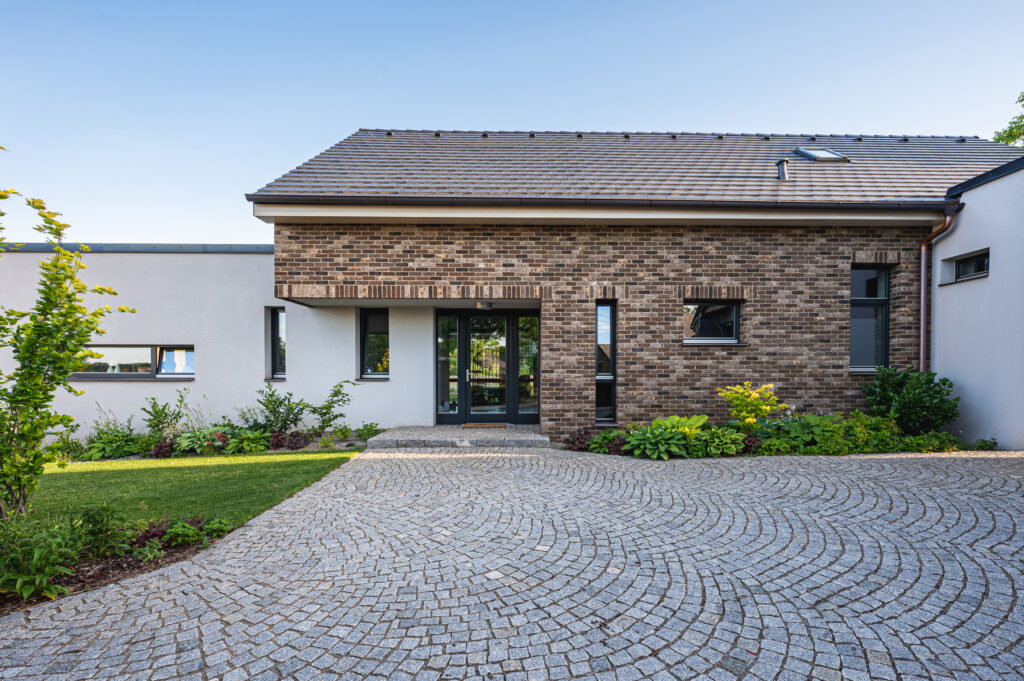 ---
You can create amazing photos in the beautiful garden full of flowers...
---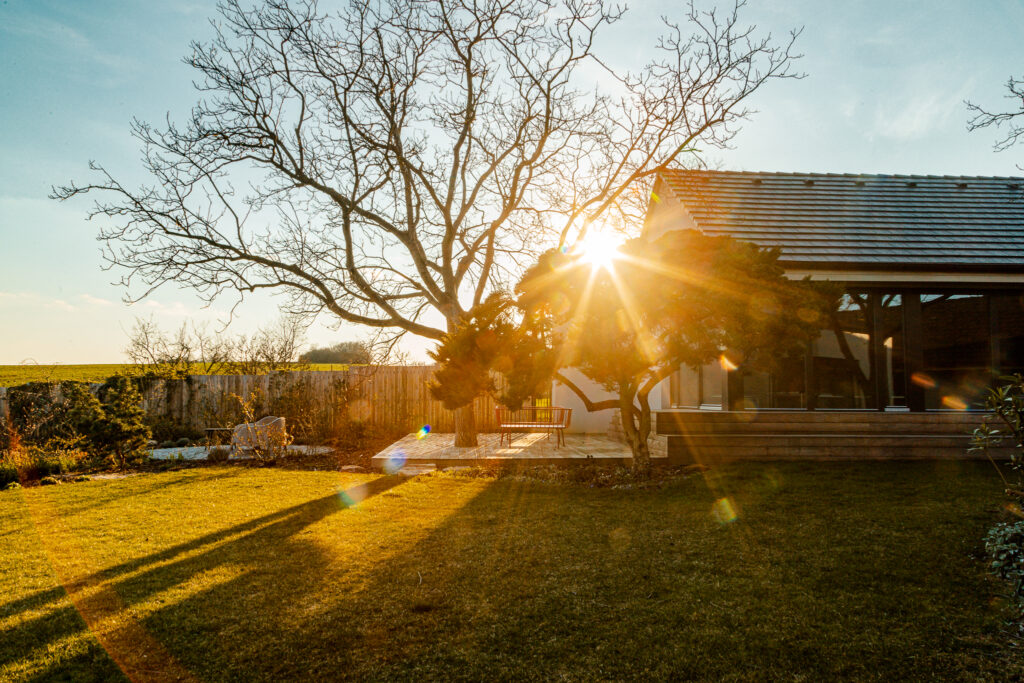 ---
... hammock and beautiful corners.
---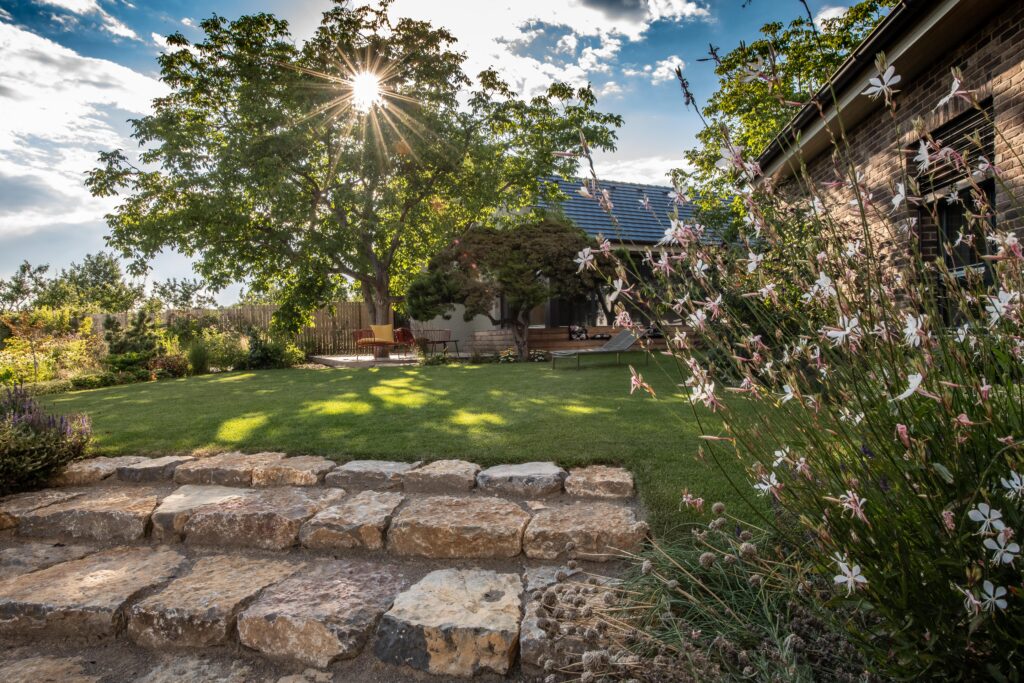 ---
Inside it is possible to be creative in an airy living room and kitchen...
---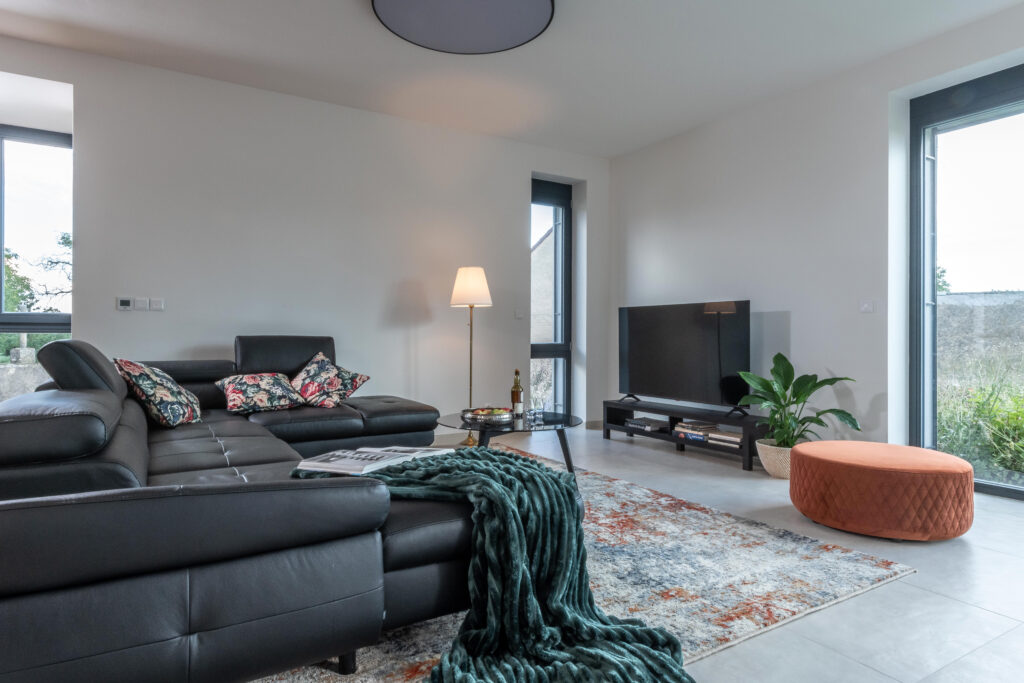 ---
...beautiful hallways, stairs, and upper living room...
---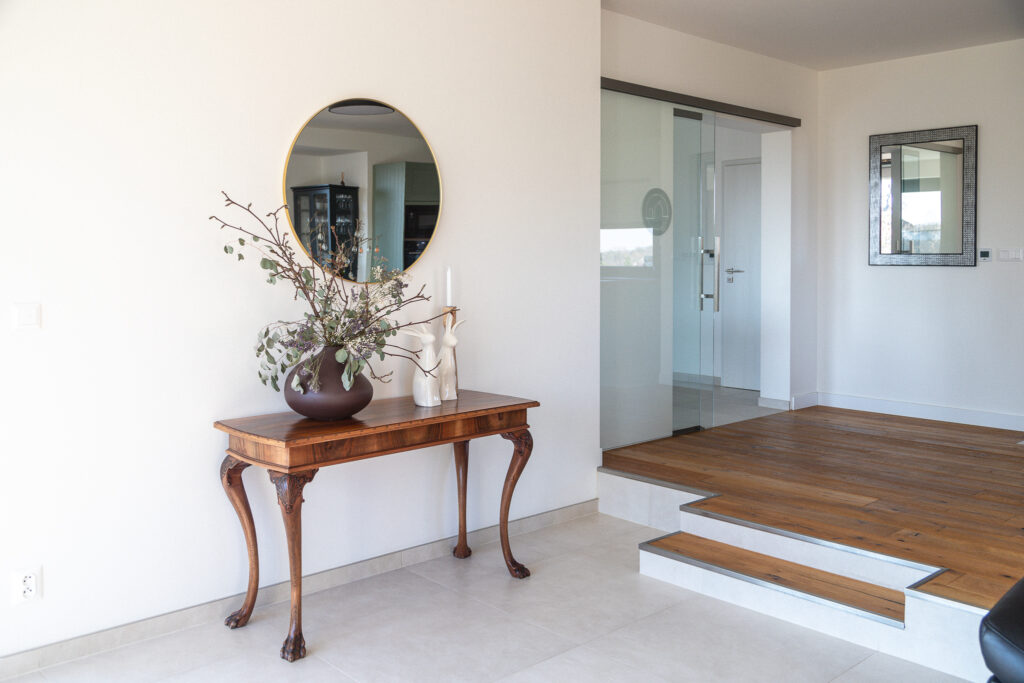 ---
...sauna or indoor swimming pool.
---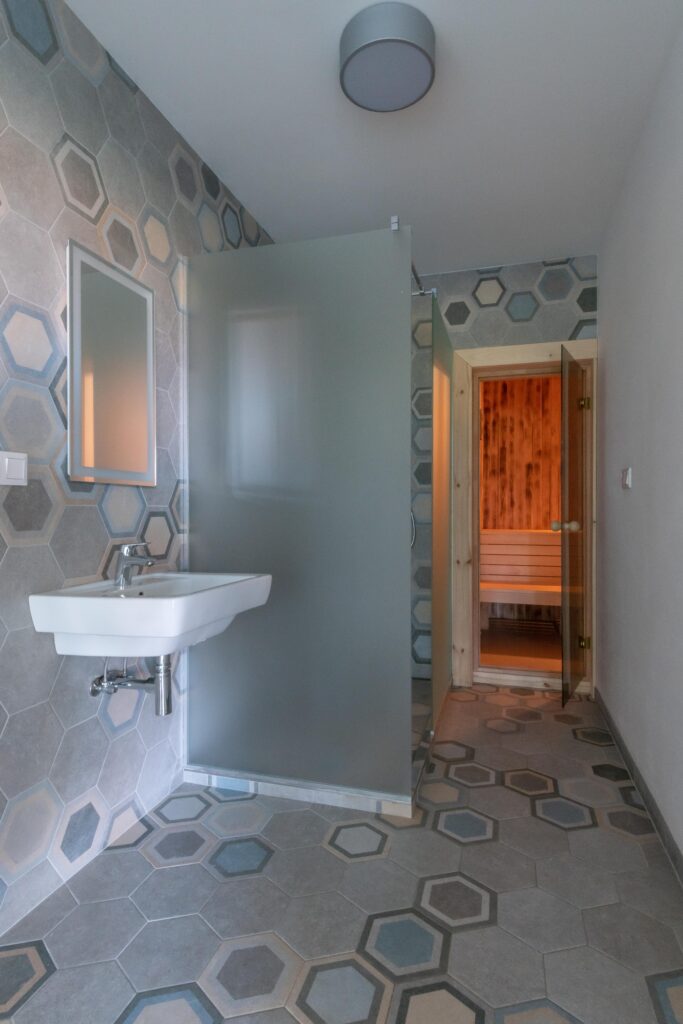 ---
YOUR MODELS
You can choose to shoot from our 4 gorgeous, natural models, who will be at the location with us. Each model speaks English and is professional.
KATKA Z
Beautiful blonde model, tall and slim.
---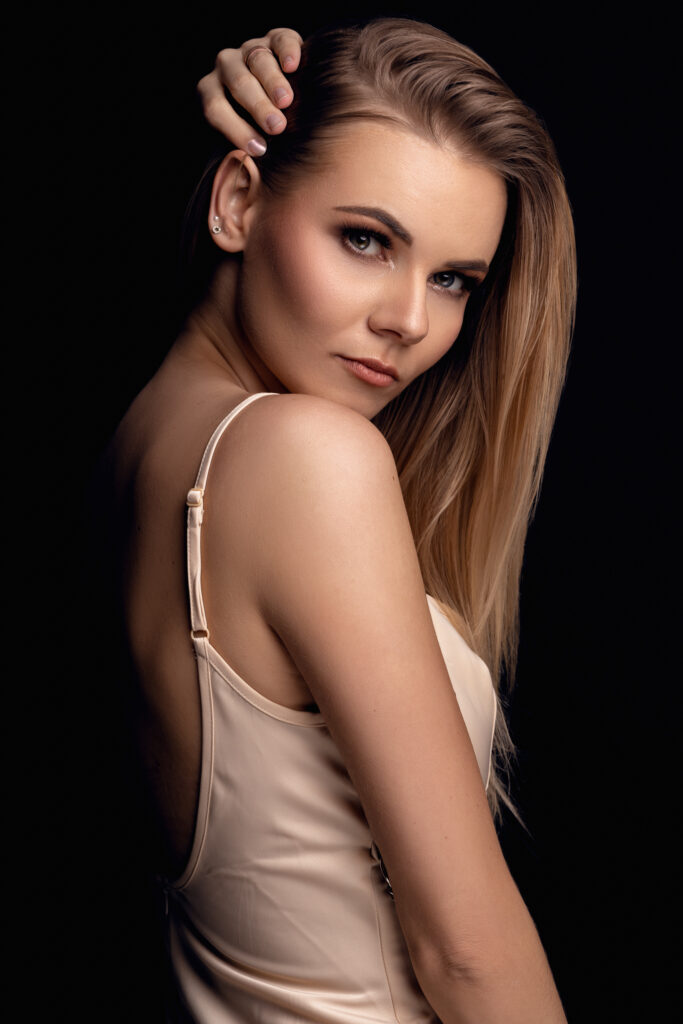 ---
MICHAELA N
Fashion model type.
---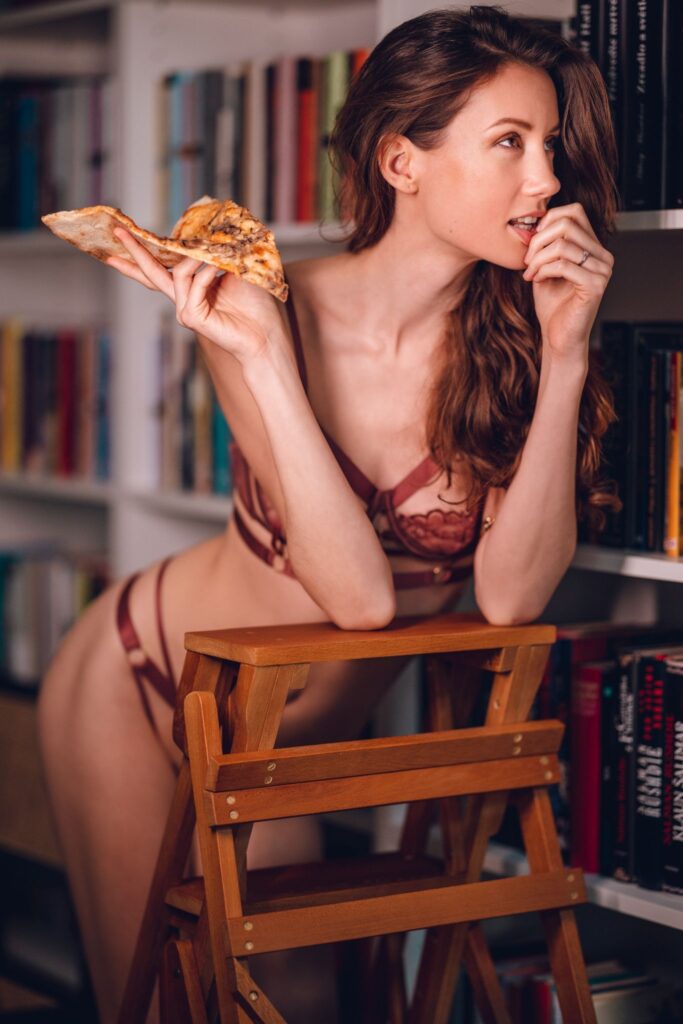 ---
LUCIE K
Long-haired model with perfect curves.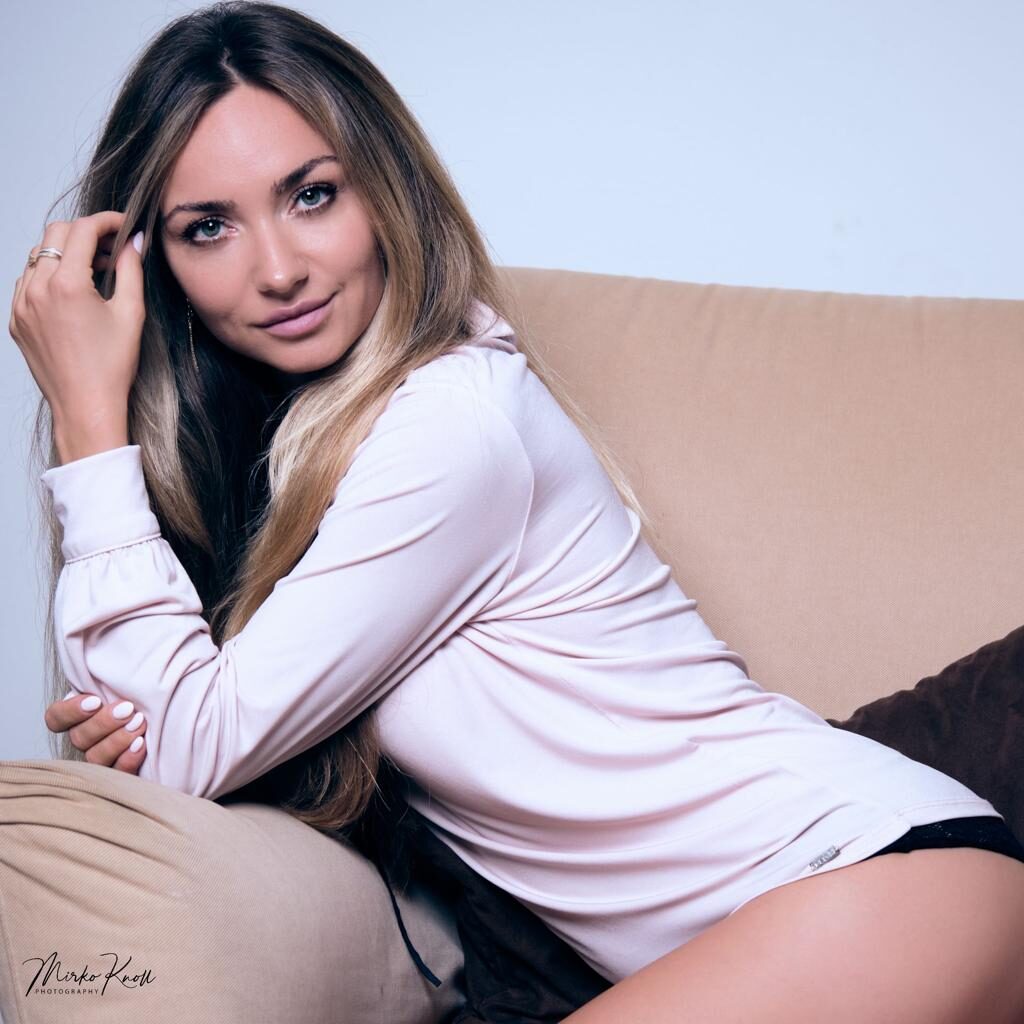 ---
ANNA K
Beautiful blond model with perfect body, available for booking on on Saturday 16th September.
---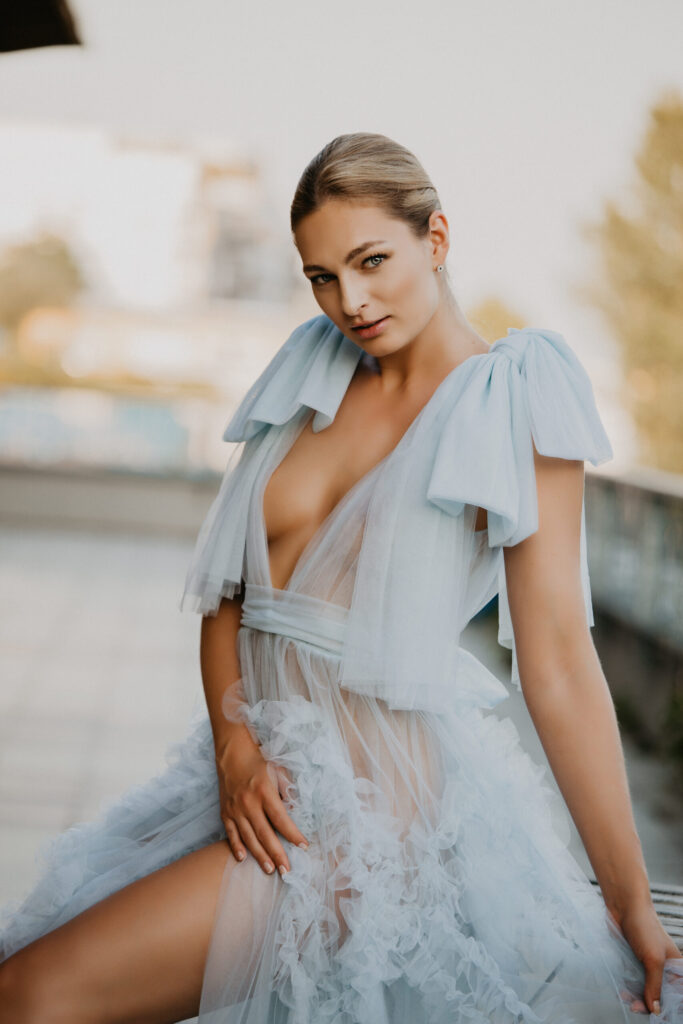 ---
SHOOT REMOTELY!

Our professional photographer Anastasia will assist you throughout the whole remote shoot.
You need only to install Zoom on your computer, the rest we have.
We use Smart Shooter 4 as s remote shooting program.
Within 24 hours after your shooting you will receive all photos in your chosen resolution (RAW, JPEG) by Wetransfer
You will be shooting with Cannon 6D II
LENSES:
Canon EF 70-200mm f/2.8L IS II USM (f 2.8)
Canon EF 85mm f/1.2L II USM (f 1.2)
Canon EF 24-105 f4 L IS USM (f 4)
---
IS THERE A PHOTOGRAPHIC LIGHTING?
Yes, for your photo shoot can be used:
COB led light GT-300BI (3200-5600K)
---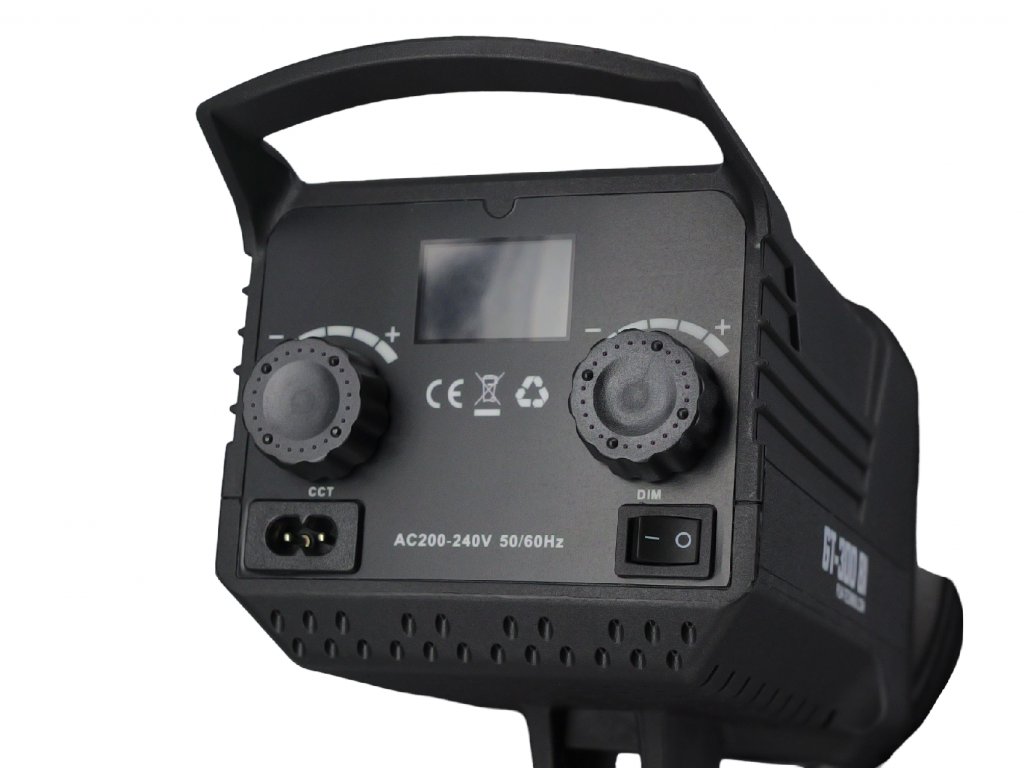 ---
RATES
1 model 90€/hour - non commercial rights
2 models together 180€/hour -non commercial rights
1 model 110€/hour - commercial rights
2 models together 220€/hour - commercial rights
our photo location included
SOUNDS AMAZING? HOW CAN I BOOK?
-Simply fill out the booking form below with the photo shoot date, models required, total hours of photography, commercial or non-commercial purposes
- We will send you the payment terms for sending the shooting fee
-After receiving the shooting fee, we will inform you that your shooting slot is booked
-We will send you Zoom link by email few minutes before your shooting will start
- For all questions, please send an email to veronika@czechphotoshoot.com
Veronika and the CzechPhotoShoot team