25th-26th August
SHOOT REMOTELY PROFESSIONAL MODELS IN THE PHOTO STUDIO IN
PRAGUE
WHO WILL I SHOOT?
MICHAELA N
Beautiful, tall fashion type model.
---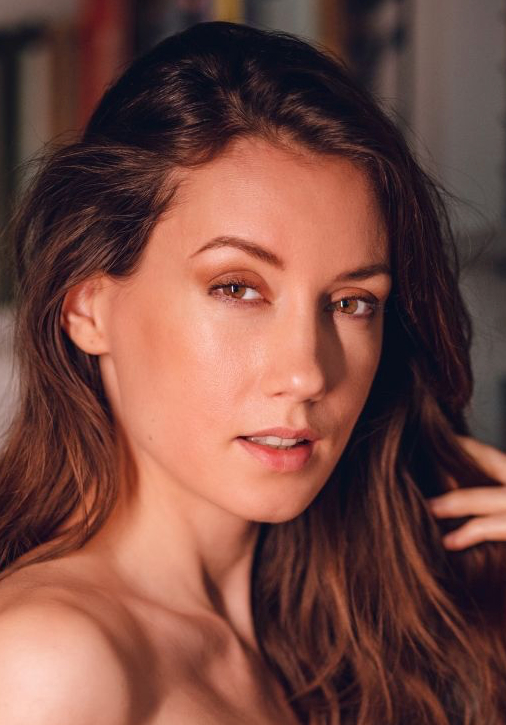 ---
HANA S
Our new model, on her first tour, with lovely face and slim figure.
---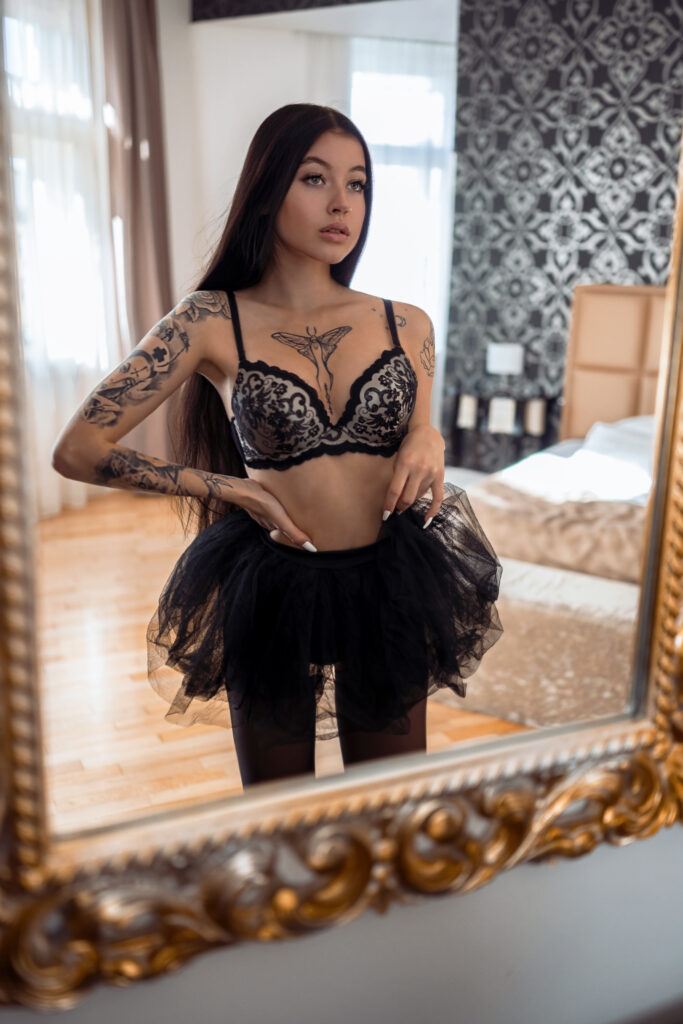 ---
WHERE WILL I SHOOT?
You will be shooting in our beautiful, bright photo studio...
---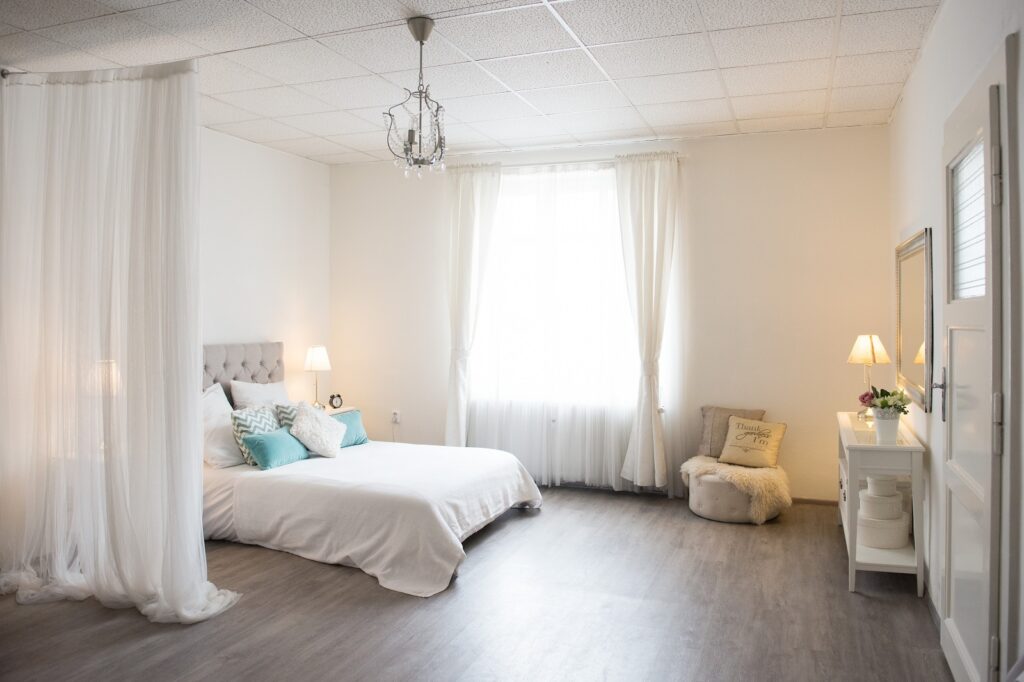 ---
....with 3 separate rooms and studio equipment...
daylight (2x2250 W, 1x1000W)
delight (theatre lighting)
Flash (2x300Ws) with softbox, umbrella, beautydish s difuzer
---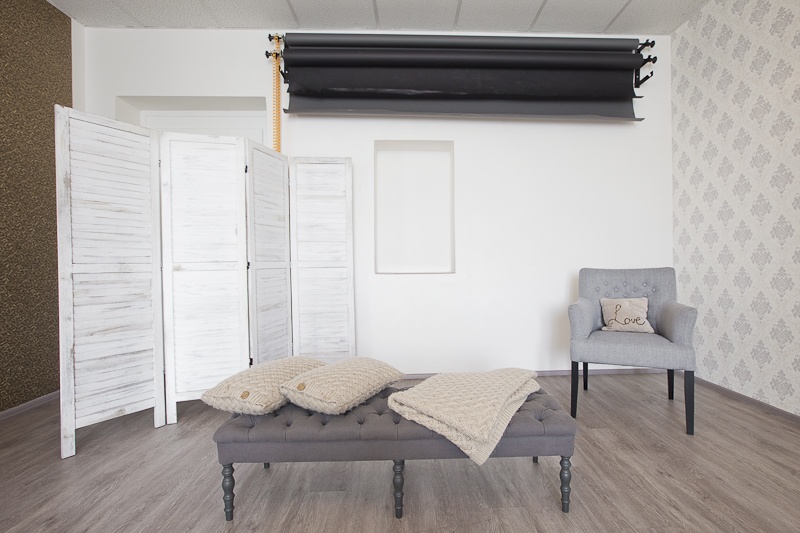 ---
...there is also a make up room, which you can use for your shooting too.
---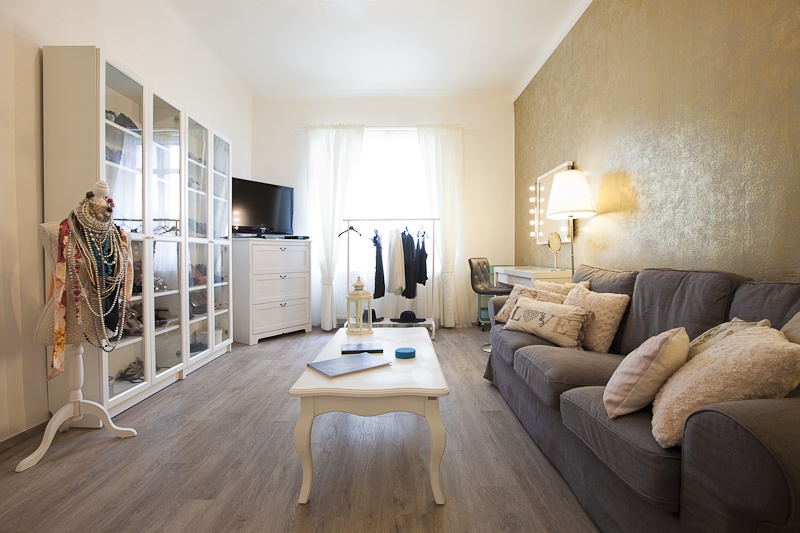 ---
SHOOT REMOTELY!

Our professional photographer Anastasia will assist you throughout the whole remote shoot.
You need only to install Zoom on your computer, the rest we have.
We use Smart Shooter 4 as s remote shooting program.
Within 24 hours after your shooting you will receive all photos in your chosen resolution (RAW, JPEG) by Wetransfer
You will be shooting with Cannon 6D II
LENSES:
Canon EF 70-200mm f/2.8L IS II USM (f 2.8)
Canon EF 85mm f/1.2L II USM (f 1.2)
Canon EF 24-105 f4 L IS USM (f 4)
RATES
1 photograher (private shooting)
1 model 90€/hour - non commercial rights
2 models together 180€/hour -non commercial rights
1 model 110€/hour - commercial rights
2 models together 220€/hour - commercial rights
our photo studio included
SOUNDS AMAZING? HOW CAN I BOOK?
-Simply fill out the booking form below with the photo shoot date, models required, total hours of photography, commercial or non-commercial purposes
- We will send you the payment terms for sending the shooting fee
-After receiving the shooting fee, we will inform you and you can count on the place
- During the photo shoot, you will pay the rest in cash
For all questions, please send an email to veronika@czechphotoshoot.com
We look forward to welcoming you to our beautiful Prague photo studio 🙂
Veronika and the CzechPhotoShoot team